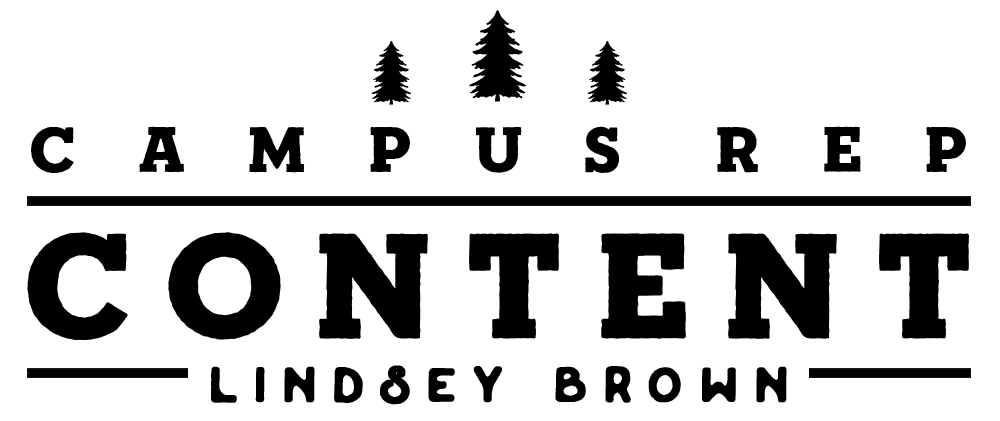 Lindsey is a Wander North Georgia Campus Rep at University of North Georgia. All words and photos are hers. Campus Rep positions are offered seasonally.
Wandering from town to town in North Georgia is a hobby that my generation just can't seem to get away from. Nothing is better than gathering up some friends, some food, some brews, and some laughs and travel over to the next town to see what they have going on. From a new hiking trail to the new restaurant, we all share a common desire to experience new things, new places, and new faces. The wanderers, that's who we are. There's just something about seeing things I've never seen.
One of my personal favorite destinations in North Georgia is Helen. If you've never experienced Helen . . . I suggest packing up the fam and heading there this very second. Helen is a small German town nestled in between the mountains of North Georgia. In 1969, a local business man met with a nearby artist to discuss what could be done to the town to liven it up and get visitors to drive up from nearby Atlanta. The artist had been stationed in Germany for quite some time and he came up with the brilliant idea of turning this small mountain town into a replica of the early days in Germany. They began to make these plans a reality and now we have Helen, Georgia. A smaller scaled down version of an old German village in the middle of the mountains, complete with month long Oktoberfest celebrations, and German architecture, food and drink.
The quaint town offers anything you could think of. It's wonderful for family outings or just a night out on the town. The opportunities are endless in Helen.
In the middle of Helen sits one of my favorite little stores and it is perfect for those of you who love to shop but hate the hustle of it all.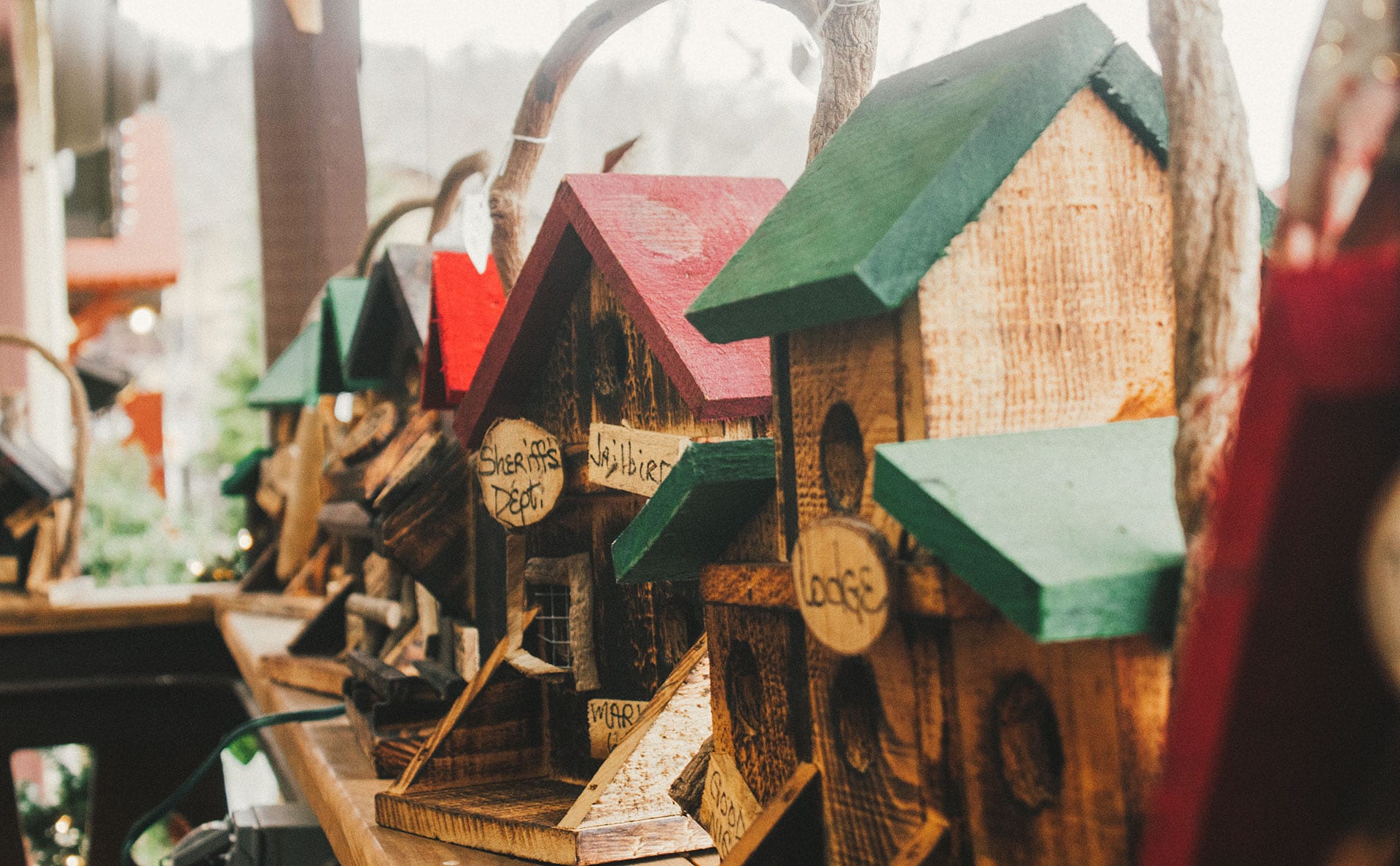 Wildewood is a locally owned shop in downtown Helen that is nestled under some of the most beautiful trees you will ever see. There is even a ginormous walnut tree that grows into and through the middle of the store. Everyone who visits quickly falls in love with the interesting gifts like custom couple bobbleheads and the overwhelming character. The store sells lots of locally handmade products from the area as well as some awesome items from beyond the region. One of the most popular items that people seems to really like are their Turkish lamps, imported straight from Turkey. They stock just about everything from clothing to jewelry, to hiking necessities to knick-knacks. A store that everyone in the family will love!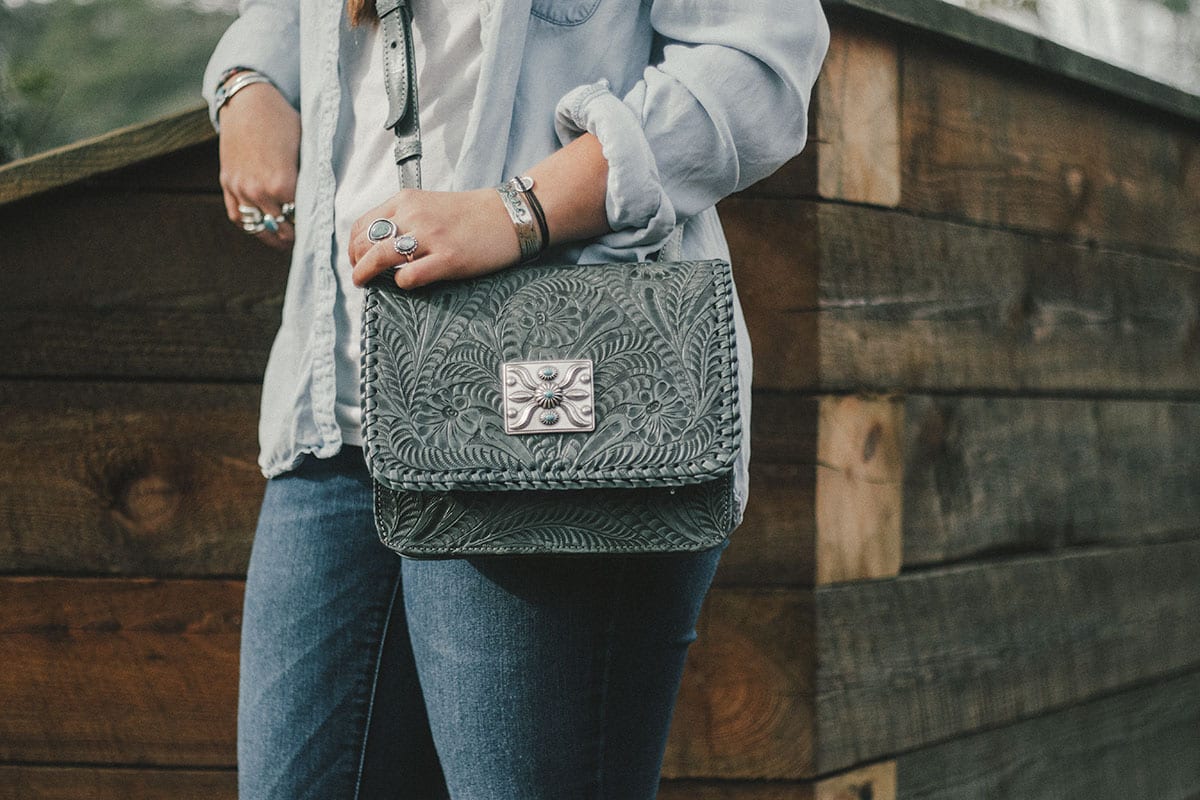 One of the main reasons I love this store so much is because of what it represents. A store that is so in line with nature and wants to depict that in every aspect is so different from most. I personally love the earthy vibes and natural ways of the shop. Nature lovers will surely find something as a lot of the items they carry have a nature theme to them. Bringing the earthy feel of the mountains and mixing it with a sense of elegance is a brilliant idea for a shop right in the middle of Helen. Owner Teri Sims shared with me how nature informs her shop and why they do what they do.
"A walnut tree grows straight through our spacious front porch. We've worked hard to take care of it — we feel its presence captures the spirit of Wildewood. We hope a bit of nature keeps shining through the products we sell."
Don't worry men, you are welcome too! The shop has some of the most beautifully crafted knifes and fine leather accessories I have ever seen! They carry Bradley Mountain which is a high end made in the USA crafted line. For the kiddos, keep an eye on them as they will inevitably be swarming around the rocks and toys that are available in the shop. The shop is also known for its "wooded" items. Items like their bird houses, inspirational wood signs, and yard decor are stellar.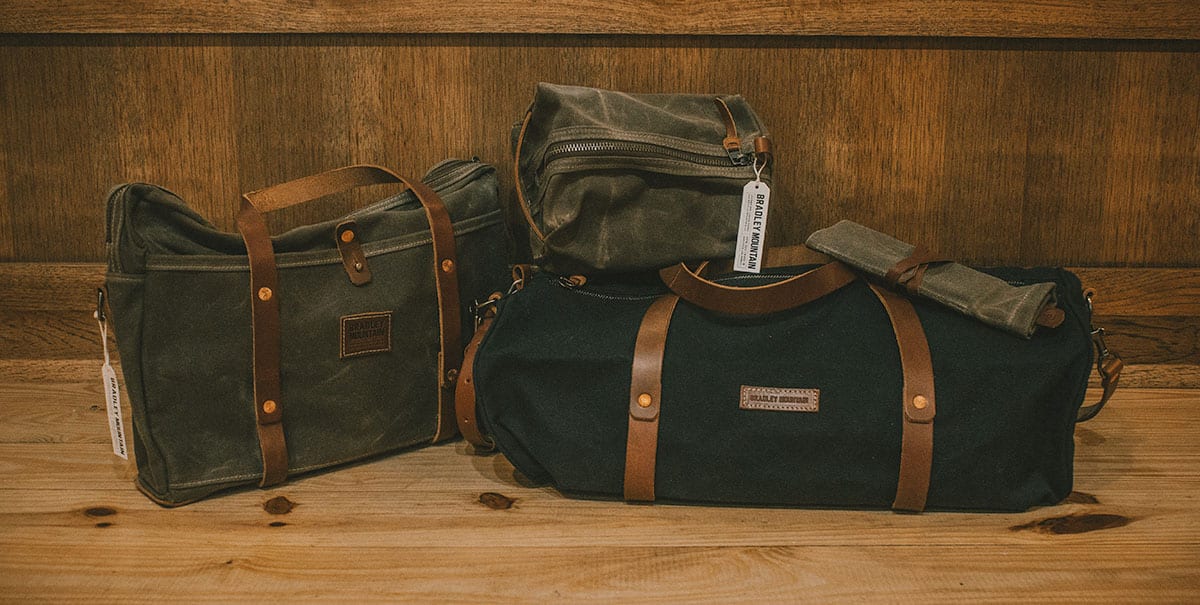 Wildewood offers so much to the town of Helen, by bringing everything together and turning it back down to its roots. There is truly something for everyone! The store is open every day from 10:00-6:00 and is located in downtown Helen. They welcome all!
Don't neglect Helen because you think it's just a strange German town in the middle of Georgia. There are multiple hiking spots and attractions just minutes away from downtown. It's honestly one of the most fun places to visit in my opinion. Give it try on your next road trip with the family or just outings with your friends. And don't forget to stop by Wildewood when you're there!