Like a lot of our customers, sustainability is a big concern of ours in our personal lives. As our company has grown, we have worked really hard to find ways to bring those values into our small business. It hasn't always been an easy process (or cheap) but we're learning more and more and trying to get better and better every day.
In 2019, we moved 93% of our longsleeve and 40% of our shortsleeve products to a t-shirt manufacturer that uses approximately 60,000 pounds of organic cotton instead of conventional cotton in their products. Additionally, the polyester in their eco-blends come from post-consumer recycled polyester which uses approximately 1.8 million recycled plastic bottles annually. They also use low impact dyes, biodegradable fabric softeners and washes with reclaimed water. In our longsleeve t-shirts, 100% of the cotton has been completely sourced from American farms.
We have purposefully and proudly chosen this material and manufacturer for this shirt because of it's sustainable materials and processes. Our goal in 2022 is to move 80% of all of our Wander clothing categories to these more eco-friendly fabrics and processes and 100% by 2023.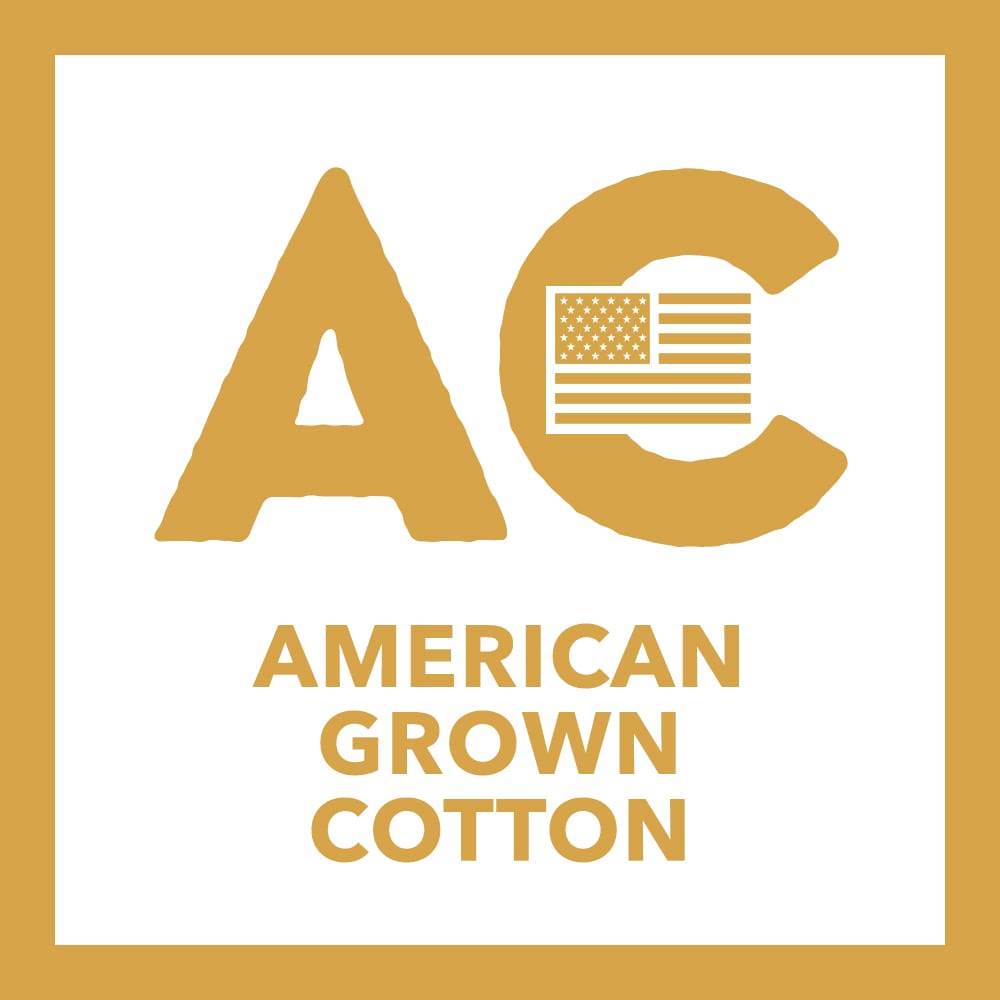 All of our long sleeves use 100% American grown cotton which continues to support the communities our products serve.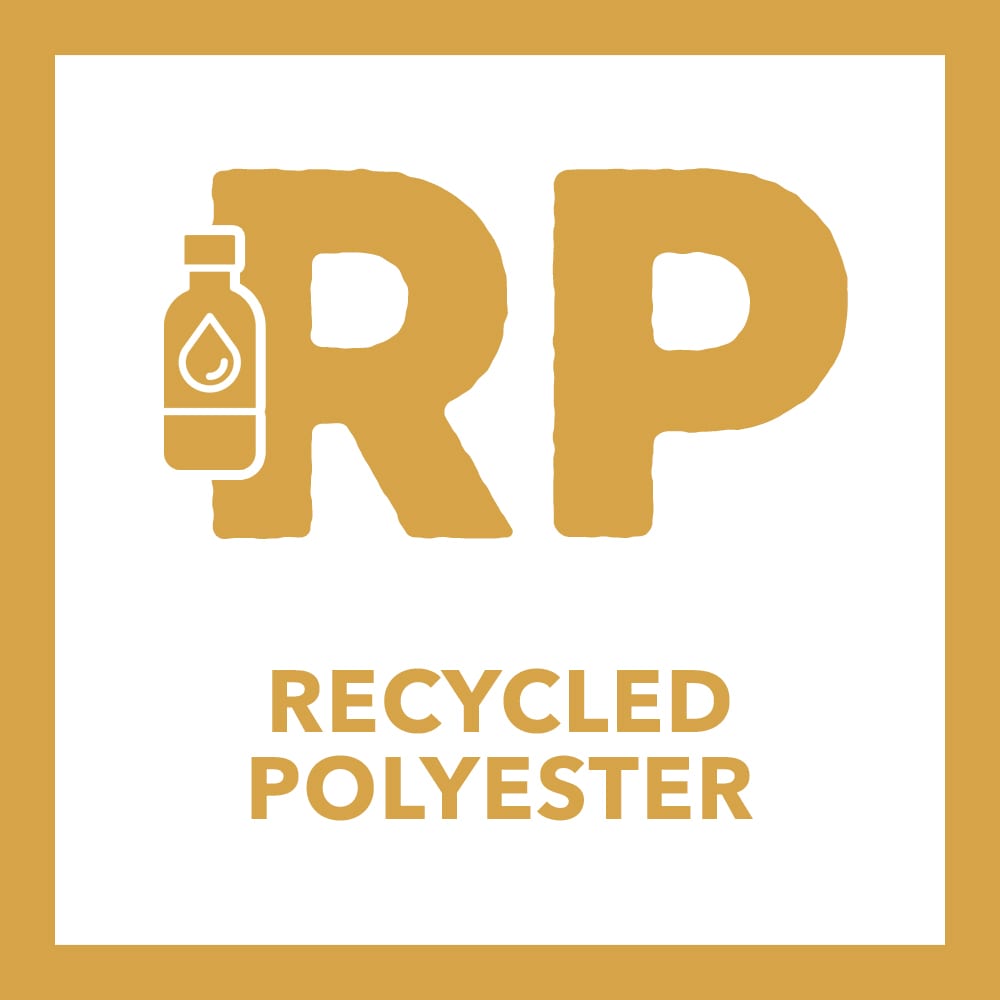 The polyester in our shirt fabrics is made using 1.8 million recycled bottles that create a super soft recycled polyester that makes our shirts some of the softest you'll find.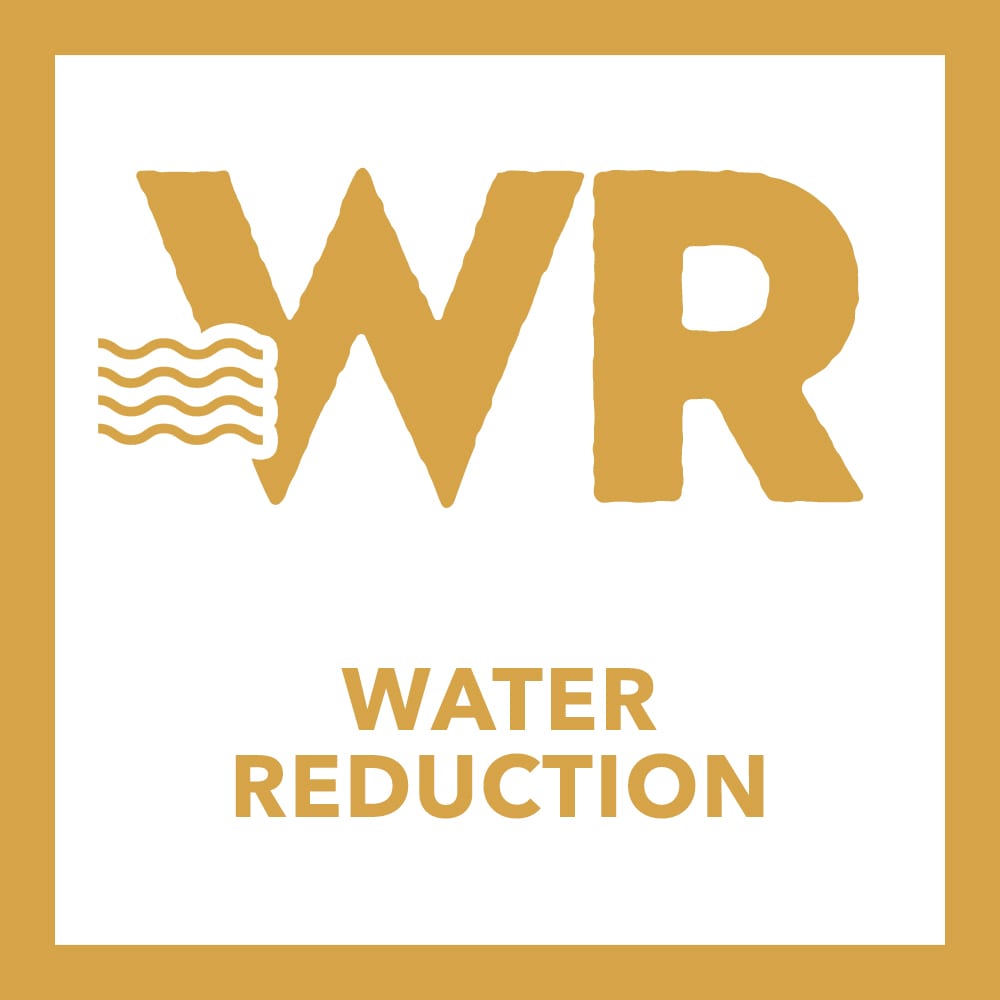 Our t-shirt manufacturers use 7x less water on average, saving 24 million gallons a week. Any water use goes through a filtration system allowing it to be recycled.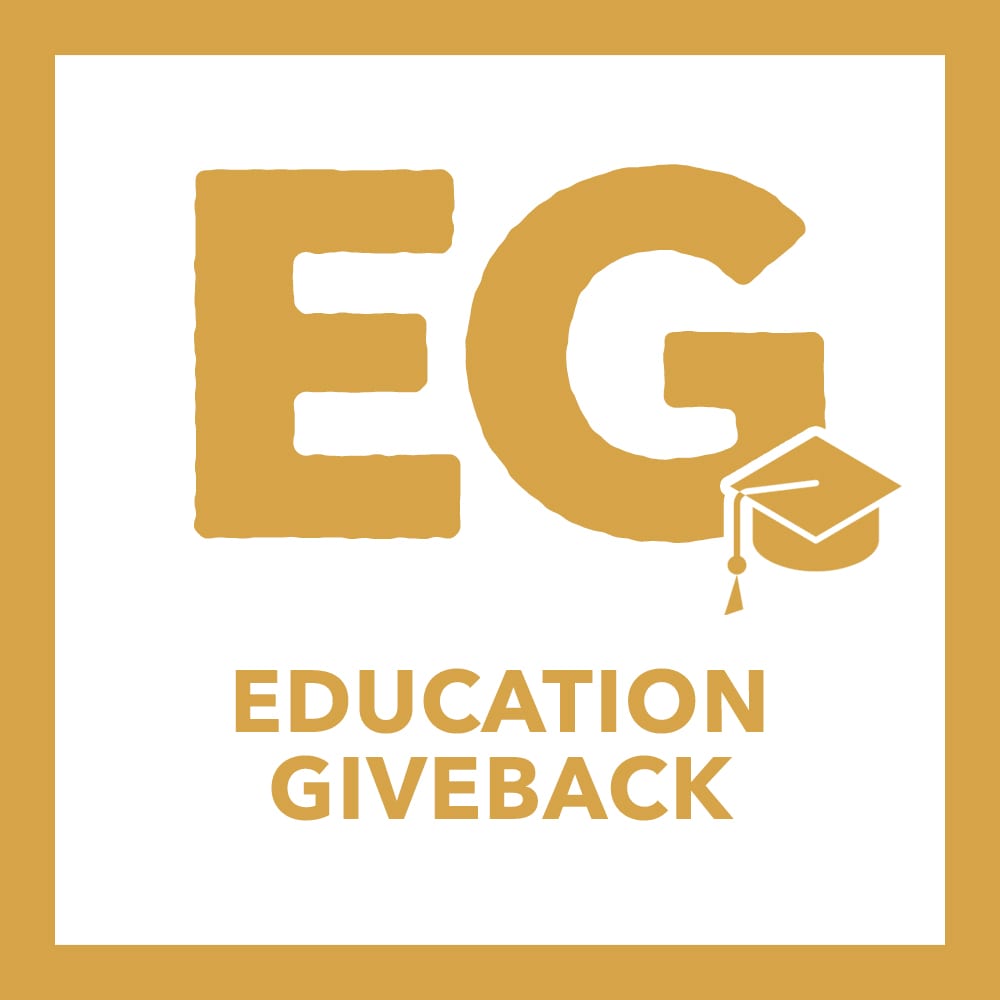 Our t-shirt manufacturer gives $0.10 of every shirt sold to our local public schools as part of their educational giveback program.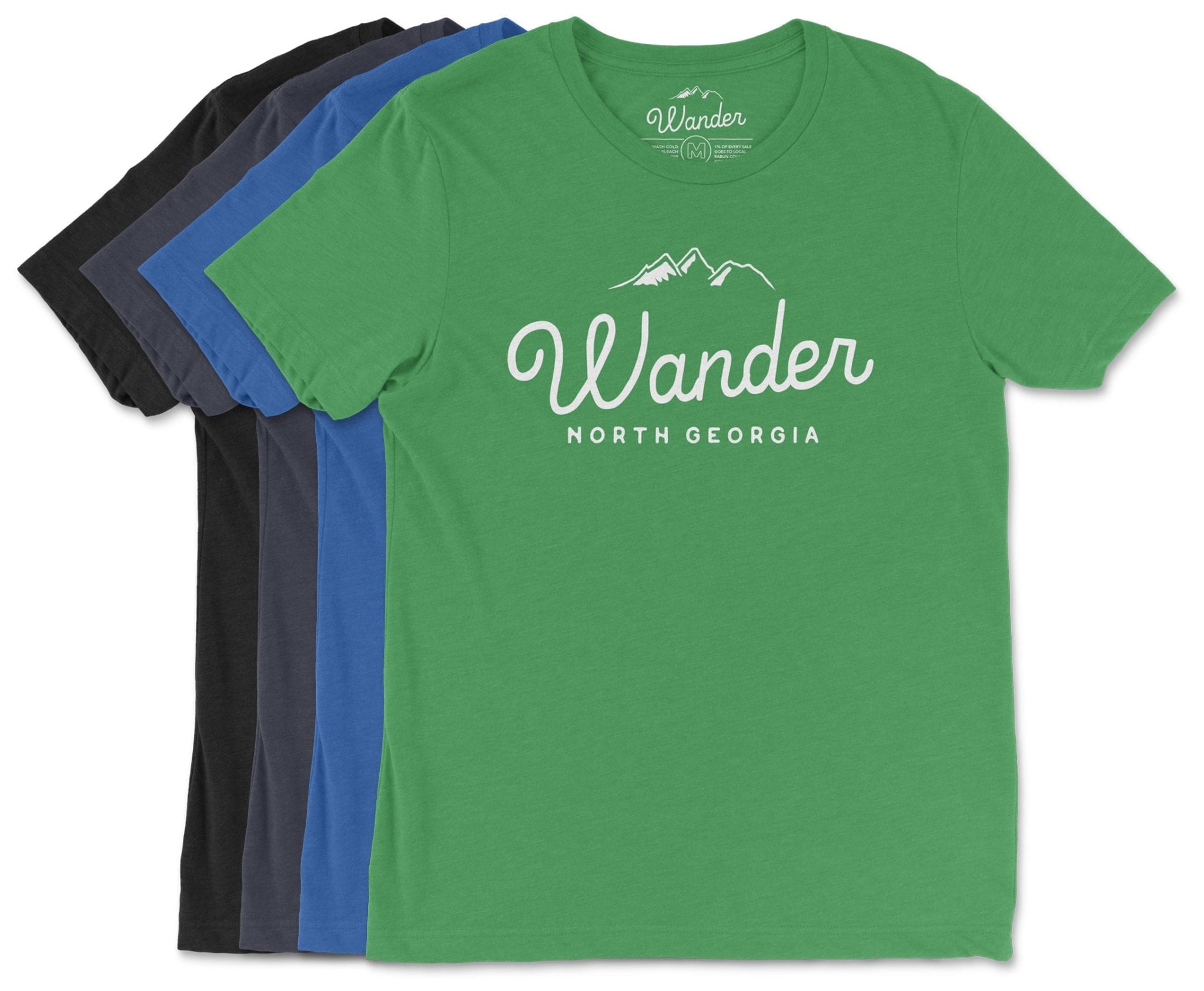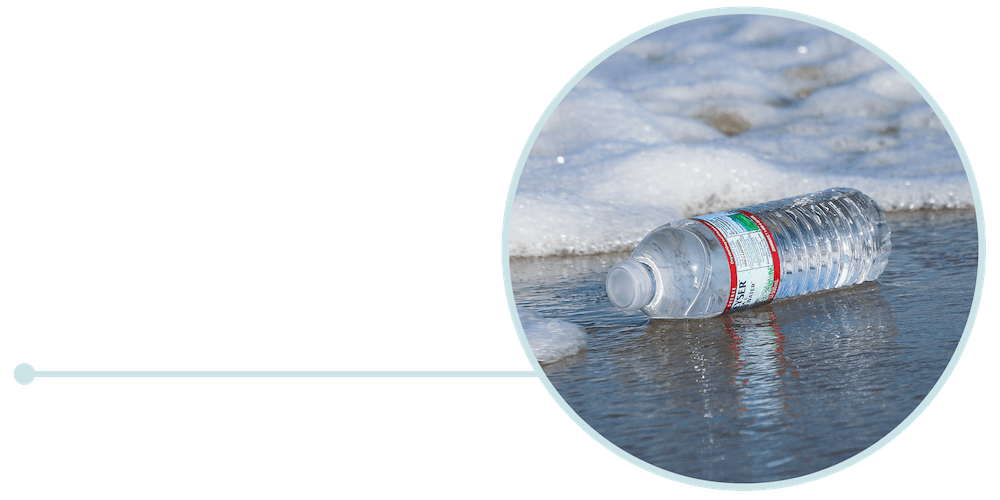 Our polyester comes from recycled plastic water bottles and forms the foundation of our tri-blend Classic Logo Shirts.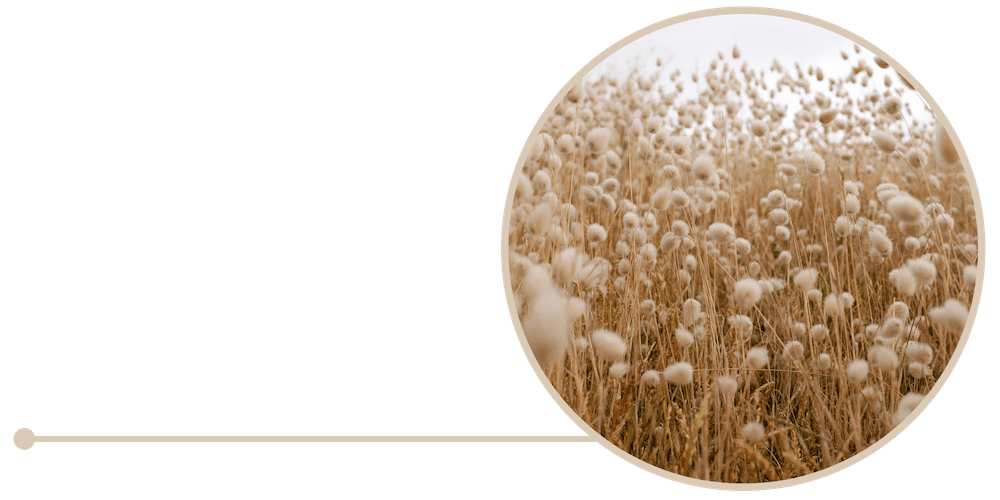 Our cotton is organic, US-grown, combed, and ring-spun for a soft, natural fabric.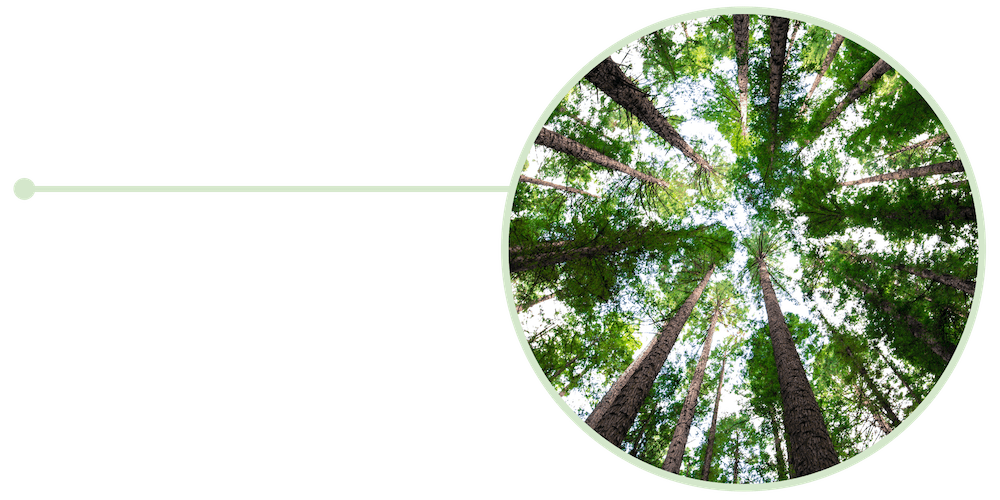 Our tencel Modal is sourced from sustainable beech trees which rounds out the soft feel and wear of our shirts.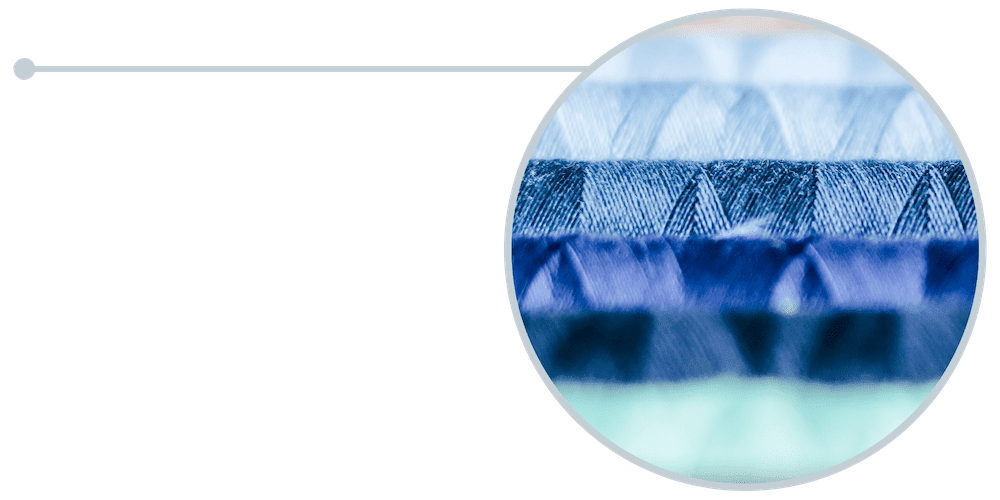 Our yarns are spun, knit, and fabric dyed in America, then cut and sewn ethically in Haiti, and finally finished back in the US.
We continue to make a serious commitment to all of the non-Wander products that we offer. We seek out brands and companies that have values that are in alignment with ours. It sometimes means that the items are slightly more expensive. But we firmly believe that by choosing brands that last, create products using the most sustainable processes available, and give back in tangible and meaningful ways in their local community are the type of business and partners that we should be collaborating with.
We also partner with 30+ local makers, artists, and craftsman within a 100 mile radius and another 40+ small businesses from across the country. Together this group produced 330+ items that were handcrafted and made with love by a small business owner. Check out some of our favorites below or visit our Brands & Local Makers page.
All cotton used is 100% certified organic or recycled cotton with dozens of hemp, tencel, vegan and recycled fabrics used across the products we stocked
Ships products from a warehouse that employs 70 individuals with disabilities in paid, train-to-work opportunities, including product assembly, order processing, and materials handling.
Certified non-mulesed wool is used in all products and will be certified in 2020 to the Responsible Wool Standard that takes into account animal care and land impact.    
1,228 total jobs created in Nepal with 88% being female employees working in small co-ops
Every item you buy provides a day of school for a child in Nepal
Many of the products are made outside of a factory and hand woven and crafted in homes
For every product purchased, United by Blue removes one pound of trash from oceans and waterways.
533,502 pounds of trash were removed in the previous calendar year across 45 cleanups, in 23 states and utilizing 2,512 volunteers
Eliminating single use plastics as an entire company in 2020 including poly ship bags, swift tags, bubble wrap sleeves, fabric roll packaging, shrink wrap, and plastic tape
All of the candle materials come from the USA, including wax made from soy grown in America, balsa wicks made from balsa trees grown in America, and oils made in America - along with most of the packaging.
A portion of every sale goes to the National Park Foundation, the official charitable partner of the National Park Service, to help preserve and protect America's greatest treasures.
WASHINGTON'S NATIONAL PARK FUND
An additional portion of every sale goes to the official philanthropic partner of Mount Rainier, North Cascades and Olympic National Parks.
LOCAL & SUSTAINABLE SCREEN PRINTING
All of our screen printing is done by the amazing crew at Danger Press in Atlanta. When we started looking for a screen printing partner, we knew we wanted someone who matched our passion for small business, lived out the same values as we did, and were within a 100 mile radius of the store. Danger has been screen printing in the heart of Atlanta since 2004, employs 18 people as a small business, and gives back in some unique and amazing ways. We couldn't ask for better partners and highly recommend their services.