Our philosophy is once we know better, to do better.
We're constantly working on ways to leave a smaller and smaller footprint on everything we touch.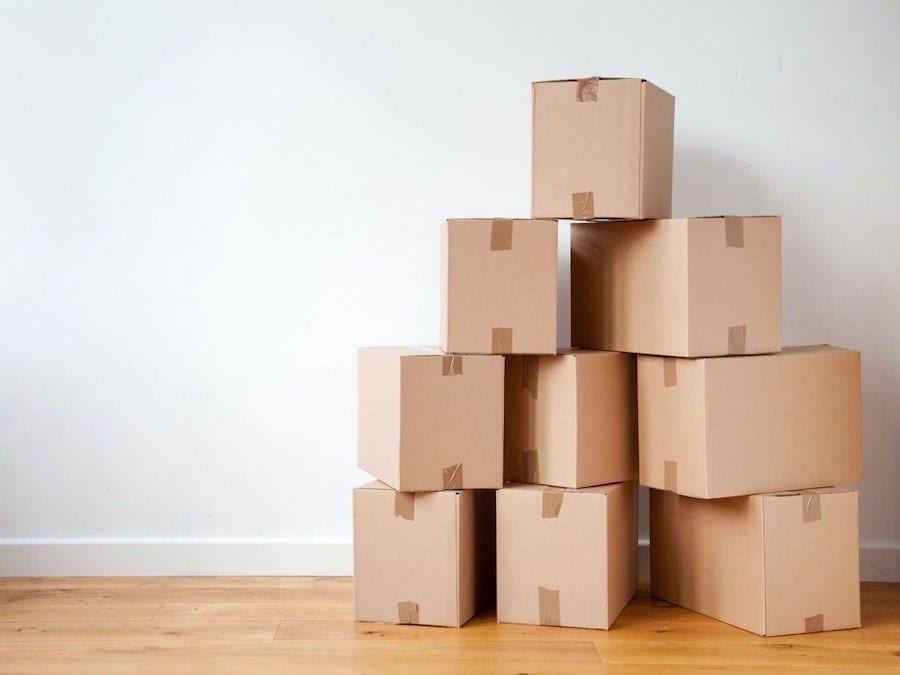 Our shipping is done using shipping containers, boxes, and bags made from recycled materials and in a way that takes up the least amount of space. This means you won't receive a fancy box or tape with our logo or items stuffed into a bunch of extra plastic.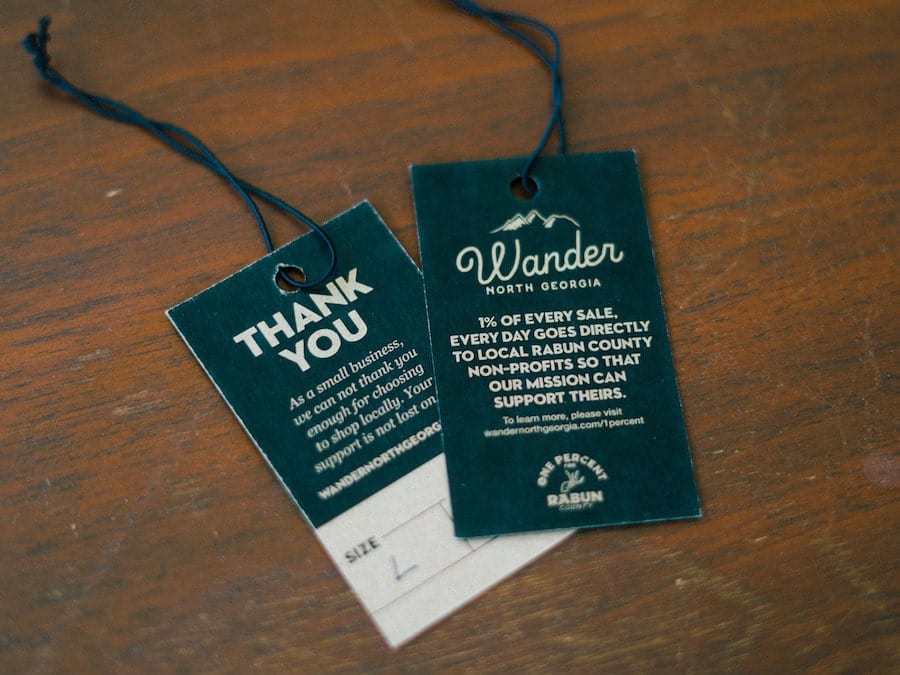 All Wander products come with minimal to no packaging. We do not use any master packaging or tags on our hats or accessories. For our t-shirts, we use simple tags made from recyclable kraft materials.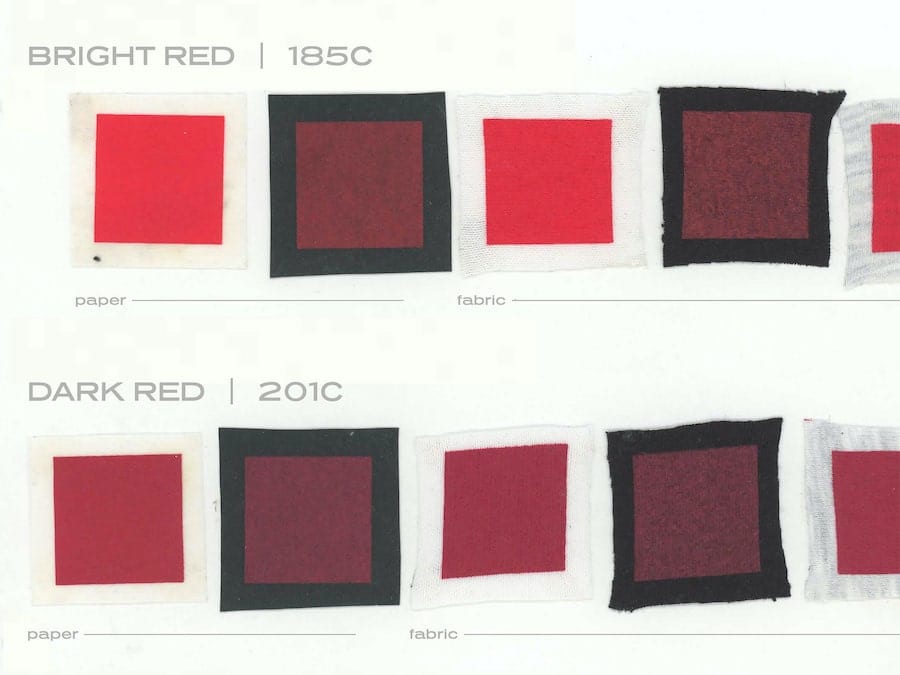 Our t-shirts are screen printed locally and with love in the heart of Atlanta by our friends at Danger Press. If you're looking for a screen printer for your t-shirts or promotional items, you won't find a better partner than Ed and the crew at Danger.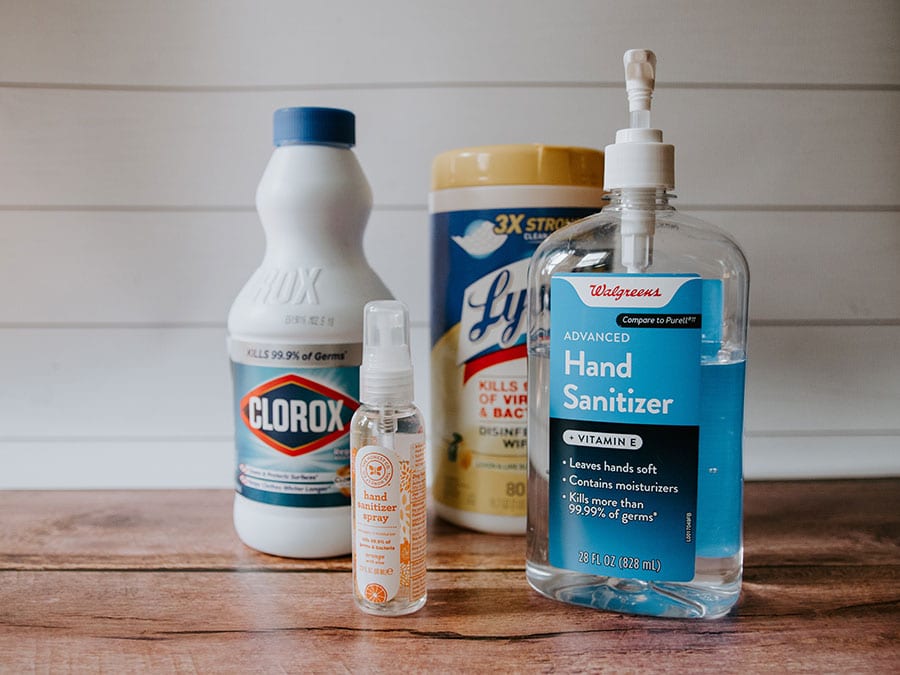 Local Purchasing for Supplies
We buy as many of our office and cleaning supplies as we can locally. We are committed to being completely Amazon free by the end of 2020 and with a commitment to buy 100% of the supplies we can within a 25 mile radius of our store.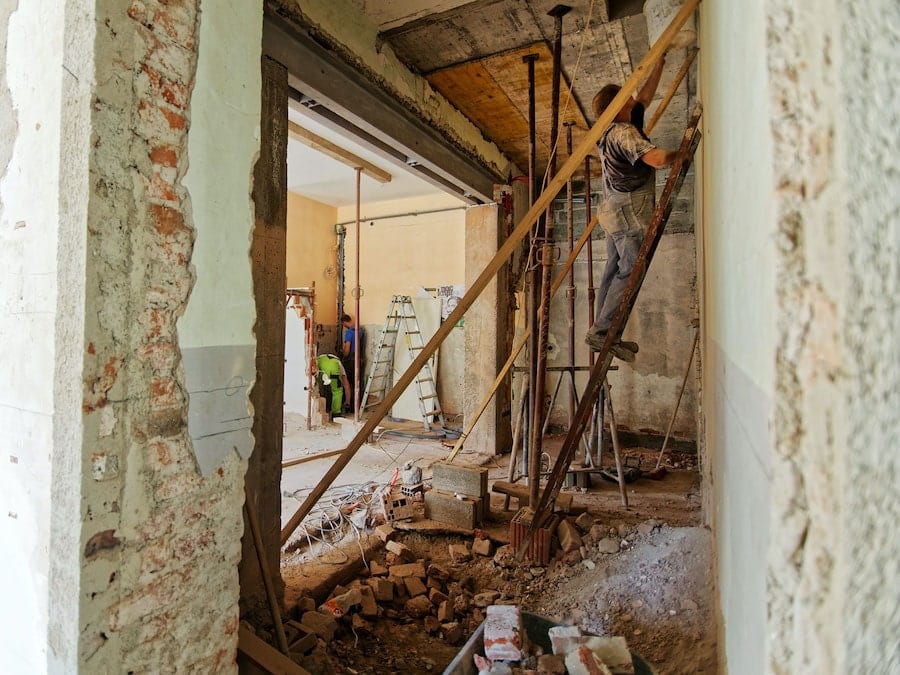 We exclusively use local contractors for all of our projects including any build outs and renovations at our Wander North Georgia shop and Admiral Axe location.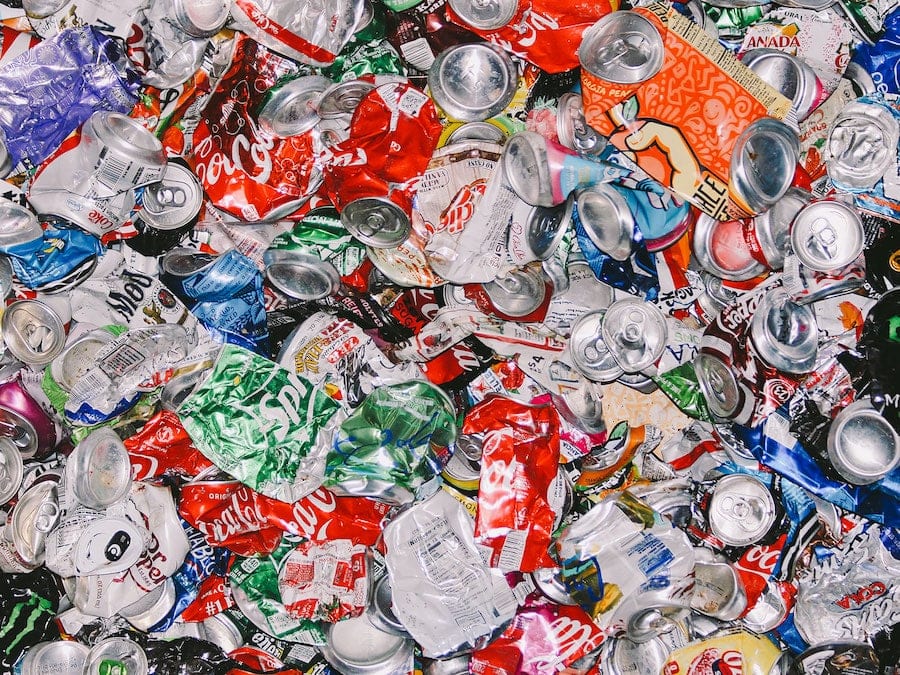 We recycle all of our cans and plastic bottles from Admiral Axe (over 6,000 a year) and 100% of our shipping cardboard from Wander North Georgia. We use reusable glass jars for our food containers containing individual portions at Admiral Axe.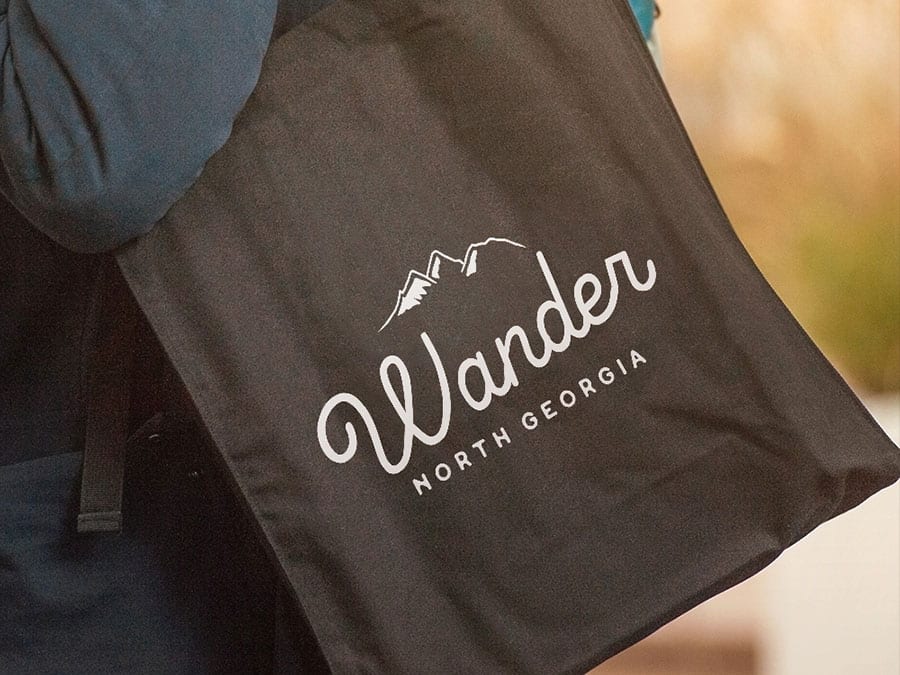 In 2019, we eliminated the majority of our single use shopping bags by offering a free reusable bag with every purchase. To date, we have been able to eliminate over 50,000 single use shopping bags by offering this free reusable bag with any purchase.