When you shop locally with us, you're not just helping to create jobs for our 18 team members, you are helping to create jobs for 75+ other small, family run businesses across the country.
Wander started as a hobby blog to brag on the people and places of North Georgia. When we made the decision to open a brick and mortar store in late 2016, we knew that we wanted our store to reflect all of the amazing people and the diverse items they were creating and making. A few years later and we are proud to report that we now have over 75+ small businesses that we work with directly to source products for our store and over 35 local small businesses made up of makers, artists, craftsmen, and authors – all within 100 miles. These local, regional and nationally family run businesses have created over 425+ handmade products that we stock in our store in Clayton, Georgia.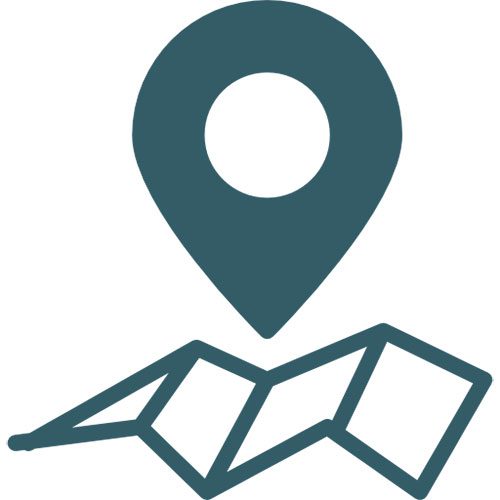 Locally Made
(within a 100 mile radius)
a +2.6% increase from previous year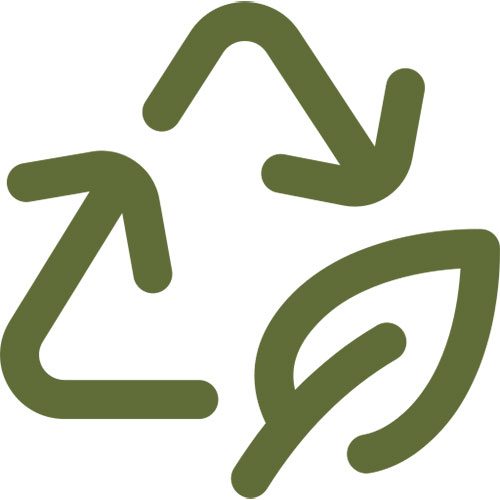 Sustainably Made or Certified
a +1.5% increase from previous year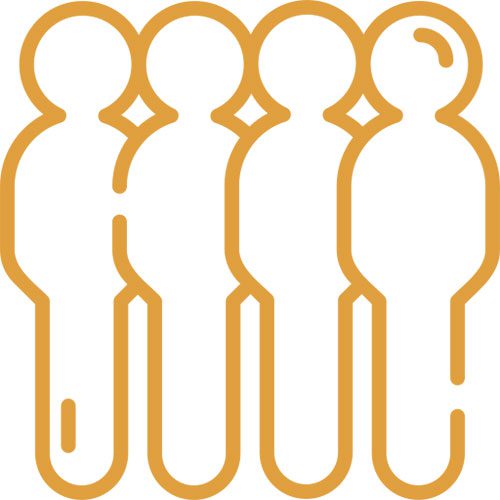 Minority, LGBTQ+, Female or Veteran Owned
a +10.9% increase from previous year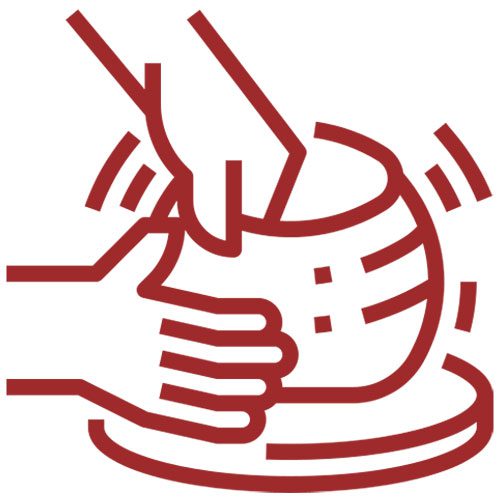 a +9.7% increase from previous year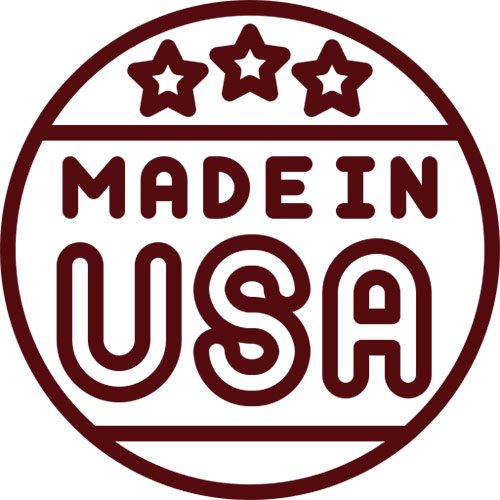 a +10.6% increase from previous year
Blackberry Farmstead is a small 23-acre farm located in Toccoa, Georgia. Richard and Maggine started in 2001 with nothing more than a bare piece of land and a dream. Over time, they built a house, a couple of barns, started a family, added some animals and grew some food. Utilizing Maggie's Bachelor's Degree in Agriculture and Richard's unstoppable work ethic, they began to produce what we consume and secure a clean food supply and strive for a self-sufficient lifestyle. They specialize in hand-made soaps, lotions, and balms.
Originally from Fairbanks, Alaska, Ester moved to her dad's hometown in North Georgia. She took her first pottery class in 1998 and was hooked. Her creativity comes from her appreciation of the world around me. Living in the beautiful Blue Ridge Mountain gives her the opportunity to enjoy the daily flow of nature. Seeing how time and the seasons act on the landscape around her, she is inspired to create objects that she hopes are an extension of that landscape. Ester aspires to connect people to their world by surrounding them with the unique, imperfect beauty of handmade objects.
Caleb is an illustrator living in Atlanta, GA. Caleb is known for his Welcome to the Neighborhood series. He started drawing these as a way to learn more about the cities he lived in/visited and as the series got more popular, he just kept drawing more and more of them.  At last count, there were close to 70 different neighborhood prints and a growing list of cities waiting to be drawn. Each month, he donates a portion of sales to different organizations to try to help the neighborhoods and communities he spends so much time drawing. 
Luke & Amanda are inherently tied to these mountains. A bloodline of farmers, shiners, and granny flow through their veins. They are proud of mountain culture and listened intently to those little ladies who showed them the magic within plants and how to prepare them while telling stories of their childhood. They grew up splitting logs, tying flies, and turning corn into clear mountain wine. The Folk are pleased to carry on these Appalachian traditions in a pure and simple fashion.
Even better you can catch most of these folks at one of our many workshops and events (link to page either with link or small graphic call out to Events & Workshops page) where they keep 100% of any ticket price. So if you come learn how to make your own pottery with Ester or take a tree identification workshop, know that 100% of that event cost goes directly to the workshop presenter. Last year, we hosted 44 events in our store and local artists were able to generate almost $4,000 in additional revenue for their small business.