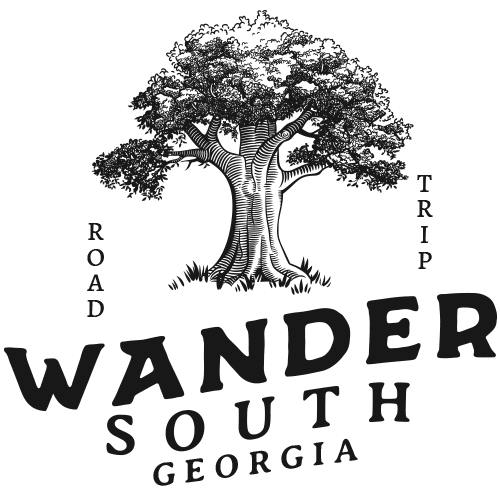 This is part of our Wander South Georgia Week. Be sure to see our full list of our favorite recommendations, places, and trip itineraries from our recent Wander South Georgia road trip. While we spend most of our time wandering mountain peaks and chasing waterfalls, we have been itching to take our wandering spirit on a tour of South Georgia for a hot minute. Recently we got the chance to head south and explore the southern part of our great state. So we hopped in our car and headed south towards Thomasville with the goal of making it to Savannah in a week. We made stops in the Okefenokee Swamp, Saint Simons, Jekyll Island, Cumberland Island, and finally . . . Savannah. So buckle up and follow along. Be sure to check out our full Wander South Georgia Road Trip over on the Explore Georgia blog.
We recently sat down with Brandon Price, owner of Blown Studios in Savannah. If you are in the Savannah area and looking for something new to try, this might just be the thing to do!
Our new Meet The Maker series is a deeper dive into some of our favorite artists, creatives, small business owners, and makers in and around Georgia. So for this interview, our goal was to learn a little bit more about the person behind the business!
During our visit to Blown Studios, we had a great chat with Brandon about what makes Savannah so special and how he got into glass blowing, all while learning to make this awesome flower piece!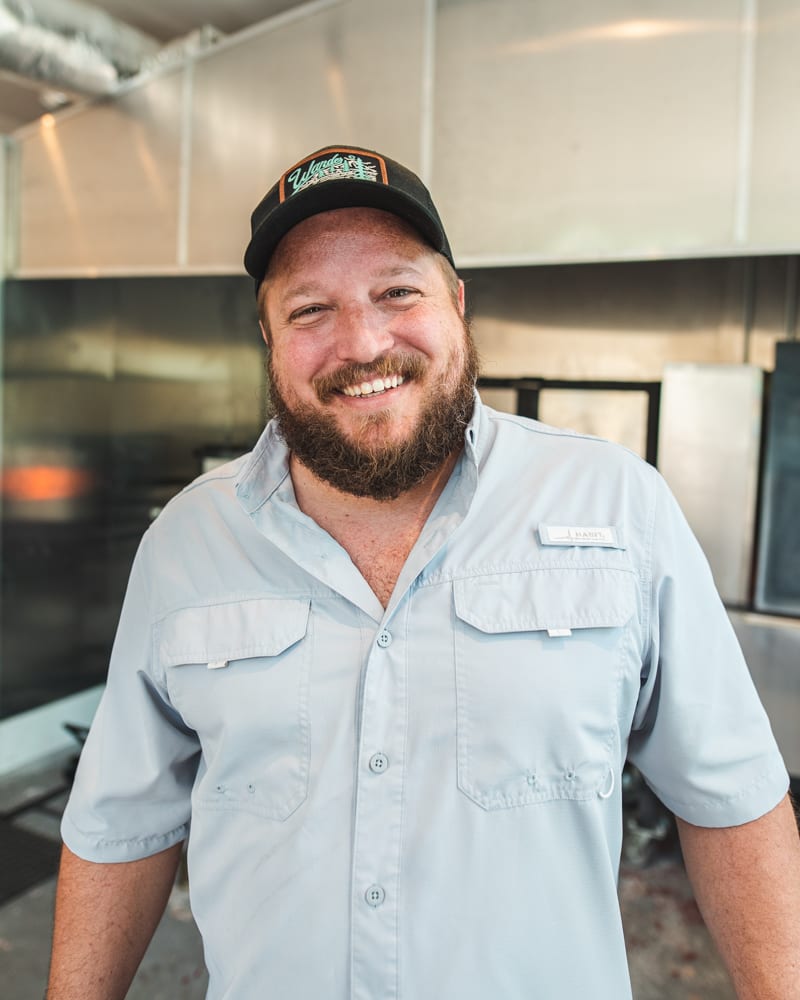 WANDER: So tell us a little bit about yourself. Where are you from and how did you end up in Savannah?
BRANDON: My name is Brandon Price and I'm originally from Akron, Ohio and wound up in Georgia by way of Florida. Savannah is a seductive mistress. I came in town for a Halloween weekend trip which somehow turned into a turned into a ten day trip which turned into we should probably live here. I hear it's not that uncommon.
WANDER: How did you get into glass blowing?
BRANDON: I started blowing glass at Bowling Green State University back in Ohio. I was an actor but found myself in the art building and saw them playing with molten glass for college credit. I thought had to be a joke, but figured it would be really cool to try and man was I right. I wound up starting back in 1999-2000 and never looked back.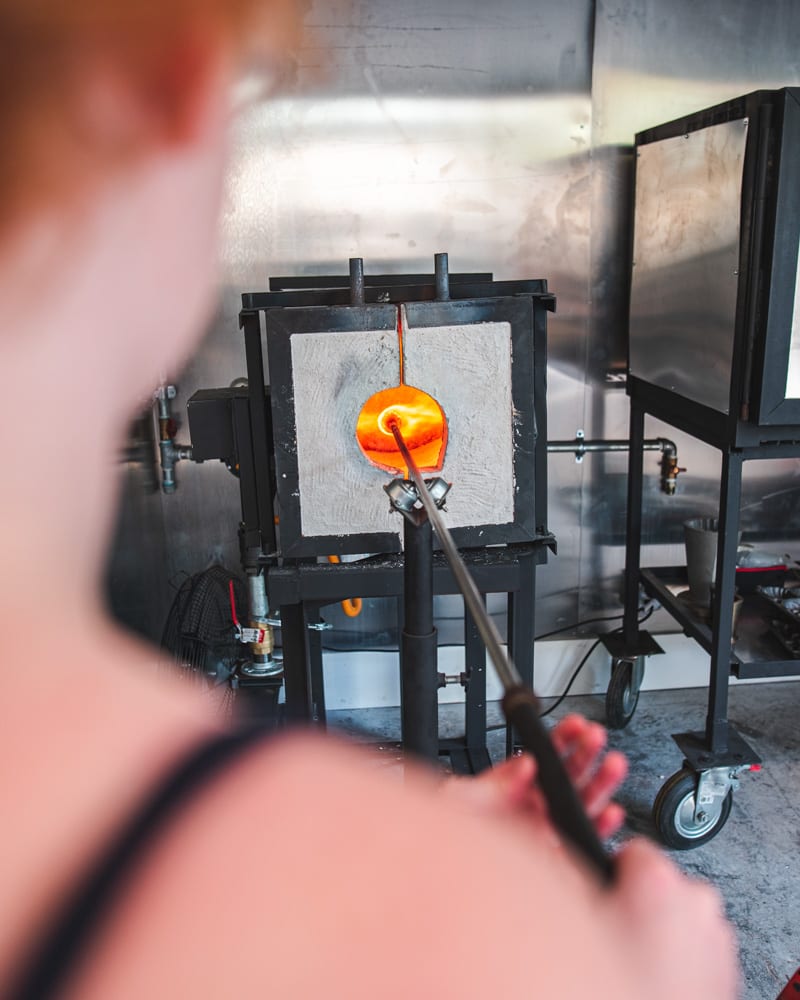 WANDER: American craftsmanship and locally made products and manufacturing have obviously changed a lot over the past 20-30 years. Why is it important for you to make what you make and make it how you make it?
BRANDON: What I do is part of the studio glass movement which really kicked off in Toledo Ohio in 1970. It was a stark departure from the factories that had been in that area and before that was really the only way to learn glassblowing. I think it is very important to keep that tradition alive and I am proud to be an American craftsman. I make glass because I love the process to play and create with the material and I want to share that passion with other people.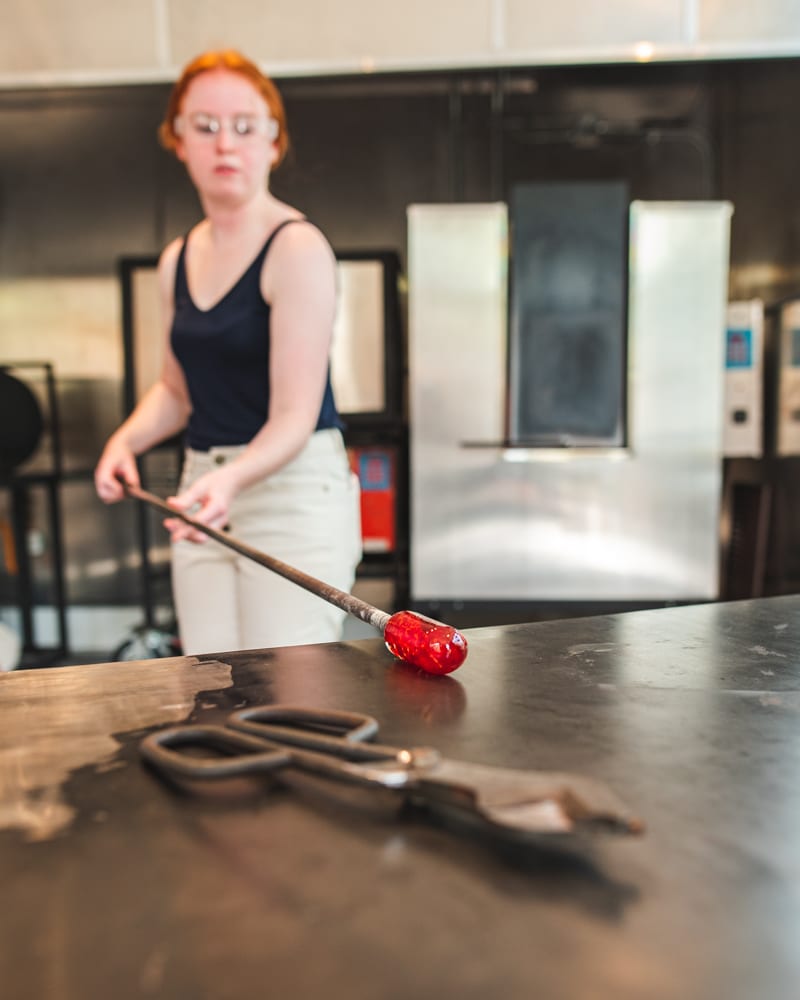 WANDER: I'd imagine being in Savannah informs a lot of what you do as an artist and what you create. How has the city, the coast, and the region shaped what you create?
BRANDON: I have always been drawn to the water so I find myself naturally making things you would find in and around those areas. I think Savannah has just expanded that repertoire. Most recently I've been working on oyster shell pieces and the Knobbed Whelk, the state shell of Georgia.
WANDER: As a small business owner, it's tough to find free time and hobbies as the business usually soaks most of that up. But in a best-case scenario, what do you like to do when you're away from work? And how did you get into it?
BRANDON: Most of my free time I spend outside usually doing one of three things: exploring the parks and beaches with my family, playing disc golf or enjoying a cocktail on the stoop with friends. It gets hot in Savannah y'all and sometimes you need to slow down and just enjoy where you're at.
WANDER: Do you have favorite music or podcast that you listen to regularly? That is your go-to when you're in the car? What do you like about it?
BRANDON: My go-to is easily Yacht Rock. It's always a smooth sing-along jam and typically unoffensive while working. If I get a little more risqué I head straight for hip-hop bbq, it brings me back to my high school days. And when its just me I sing along to Jimmy Buffett (feel free to insert your judgment here).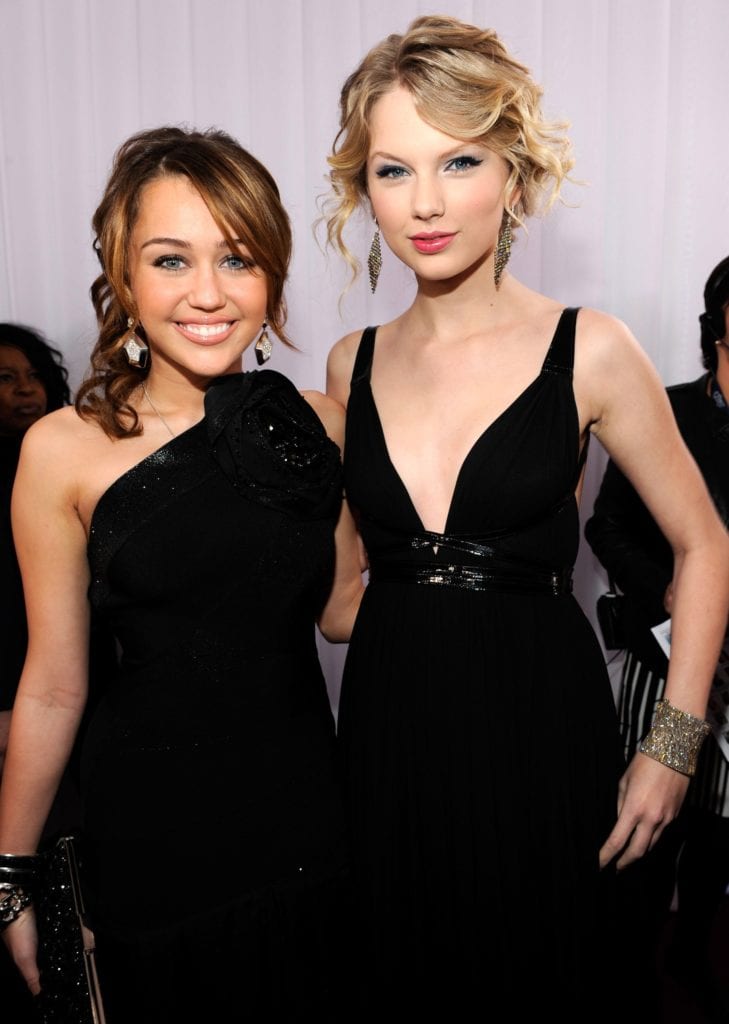 WANDER: What is your guilty pleasure music? 
Brandon: Toss up between Miley Cyrus and Taylor Swift.
WANDER: What is your favorite TV show or movie? And why? 
BRANDON: Probably Animal House. It reminds me of hanging out with my family at Christmas. We like to have a good time at our house.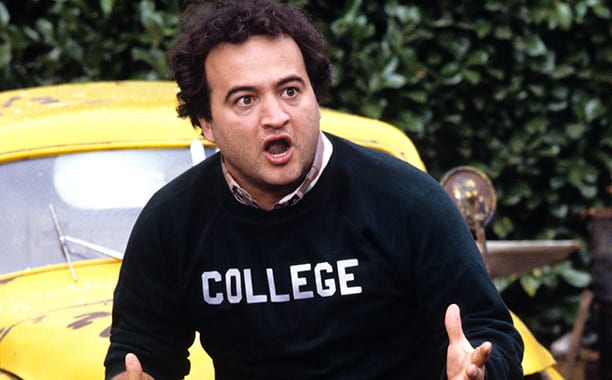 WANDER: What are your three biggest pet peeves?

BRANDON: Chewing with your mouth open, interrupting and one-upping.
WANDER: What is the one thing that instantly makes your day better?

BRANDON: Music. It can change your outlook on the whole day. Also blowing glass is pretty high up there.
WANDER: What inspires you the most as a creative?
BRANDON: Momentum. Once I get that spark, wherever it is from, I move forward and it creates more. That first step is the hardest, but once the ball is rolling it gets hard to stop. Inspiration can really come from anywhere outside of your own head!
WANDER: What's one thing that you absolutely have to do if you visit Savannah?
BRANDON: Go walk around!! This city is amazing and the whole downtown is walkable. Not to mention you can take a cocktail with you wherever you go. It's fun just to hop and snack while you look at all the history and I guarantee you'll make a friend or two along the way. Oh and of course come blow glass with me at Blown Studios.
The next time you're in Savannah be sure to visit Brandon over at Blown Studios! We had a great time and learned some really awesome things about glass blowing. Visit his website to get your appointment booked now! 
Keep an eye out over the next few weeks as we roll out more content from our trip to South Georgia!