Once we get to May, we are in full blown festival season. Not the Coachella kind (that's a good thing) but the local North Georgia kind. Summer is right around the corner and with it all the great cities and counties of North Georgia are rolling out their best weekend celebrations. If arts and crafts and funnel cakes and petting zoos and craft beer are your thing, we are confident that you will find at least one of these festivals that hit the sweet spot for you.
Georgia Mountain Fair
The Georgia Mountain Fair is the biggest and baddest of them all. Running a whole week from July 15th-July 23rd, the 66th annual festival has a little bit of everything. Arts & crafts. Fair rides. Live music. A pogo stick stunt team (not a mistype). Located in Hiwassee at the historic fairgrounds, this one should be at the top of your list.
The Helen Hot Air Balloon Race
This 3 day event in Helen from June 2nd-June 4th is the perfect entertaining event for all ages. This is the South's oldest hot air balloon race and the race officially begins at 7am on Thursday June 2nd with 30+ balloons taking to the skies from the middle of the Alpine Helen village. So set your alarms and watch the hot air balloons take off through the North Georgia mountains.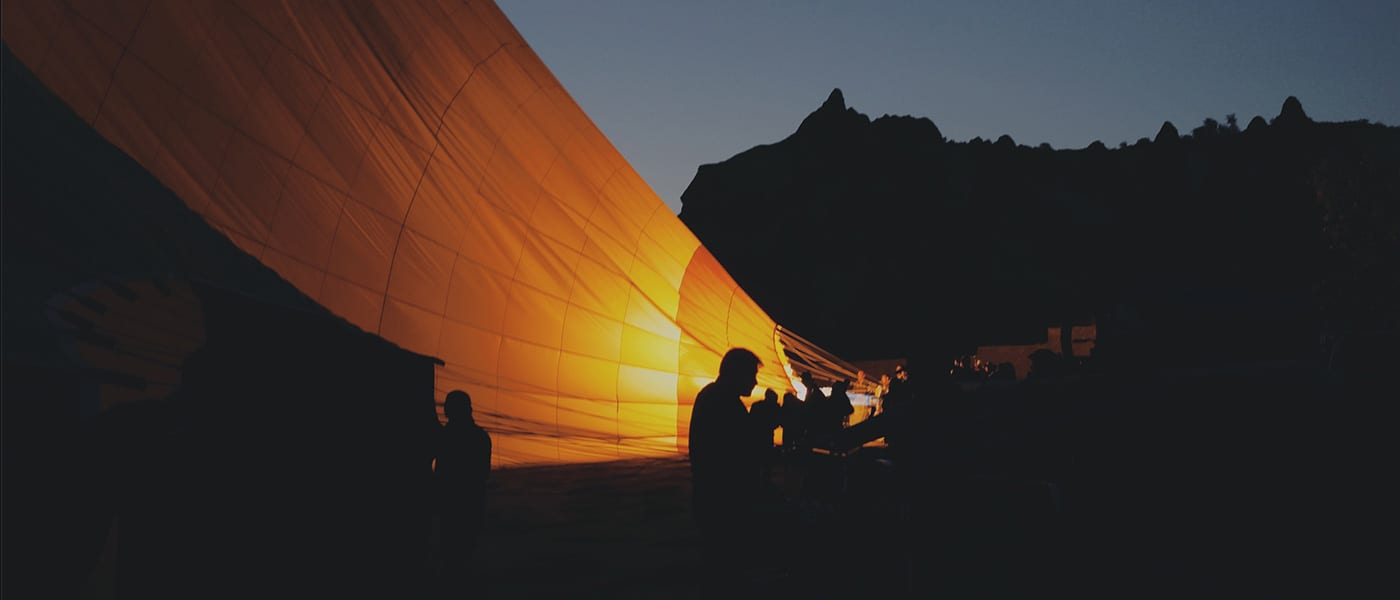 Blairsville Scottish Festival & Highland Games
This sounds exactly like what you should expect . . . highland games, kilts, bagpipes, awesome ceremonies, etcetera. Happening on June 11th-June 12th in Blairesville, we definitely recommend this event as another great festival for families and a festival to celebrate your Scottish heritage. And if you're not Scottish, we're sure they will welcome you just fine, kilt or no kilt.
Clayton Crawl
Walking through downtown Clayton from tent to tent drinking delicious cold beer? Do you even have to ask? The 8th Annual Clayton Crawl is July 16th in the heart of Rabun County. There will be a ton of food, wine, shopping, and of course beer so make sure you make a weekend of it while you're here and see all that Clayton has to offer.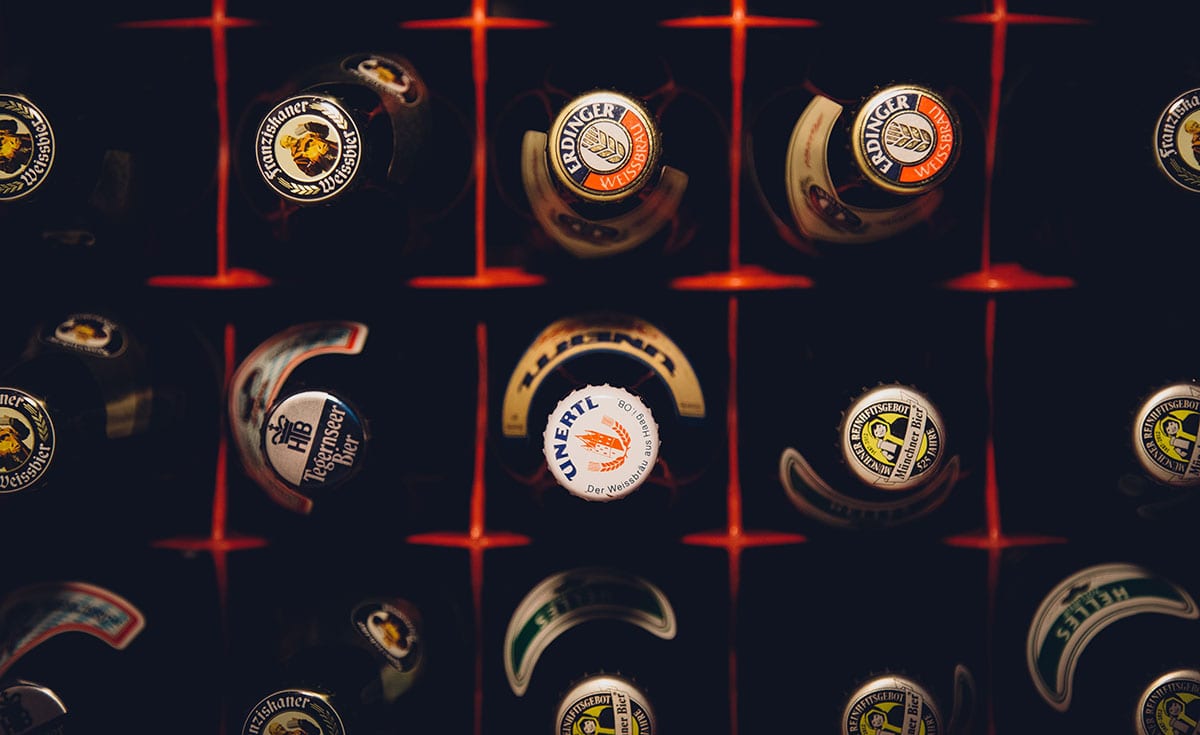 Bluegrass & Barbeque Festival
Two great opportunities here for bluegrass and bbq. The first festival delightful combination of the two is in Dillard on August 5th and 6th and the second is in downtown Blue Ridge on September 17th. Go to one of these or go to both of these. But you'll be hard pressed to find a better combination than listening to live bluegrass music while eating delicious barbecue with the North Georgia mountains in the background.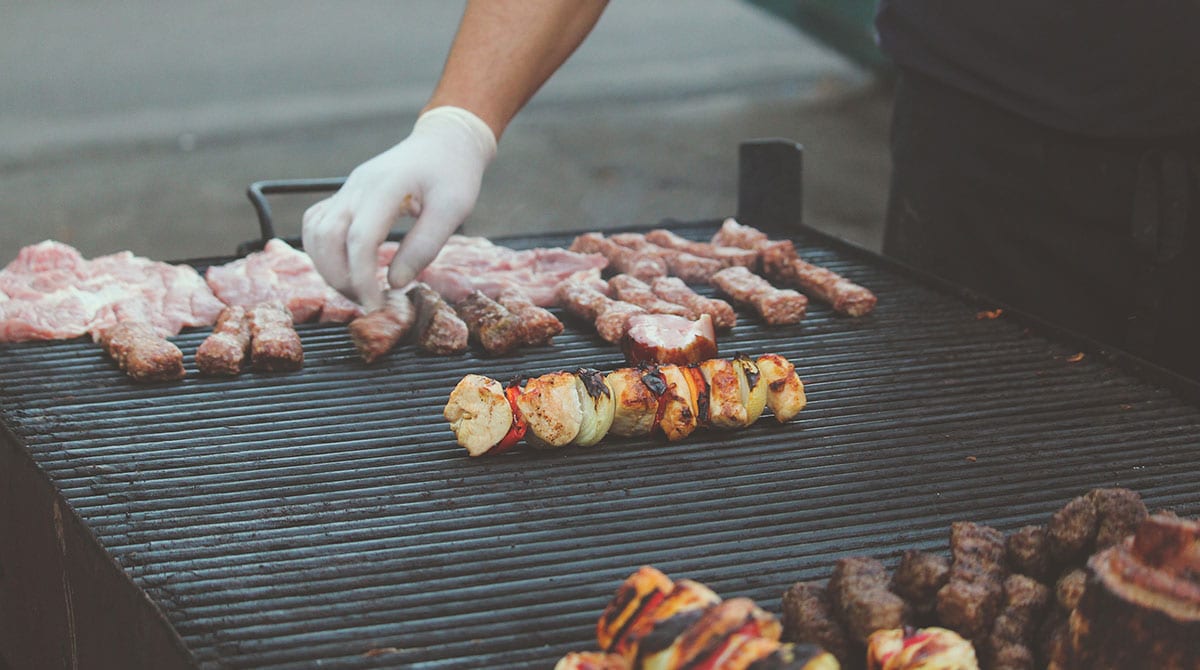 Dahlonega 4th of July
It's really hard to mess up a 4th of July celebration. But trust us when we say Dahlonega's is one of the best. Located in historic downtown Dahlonega, they do it right city wide with a market, 5 and 10k, adventure zone, and of course one of the best North Georgia firework displays.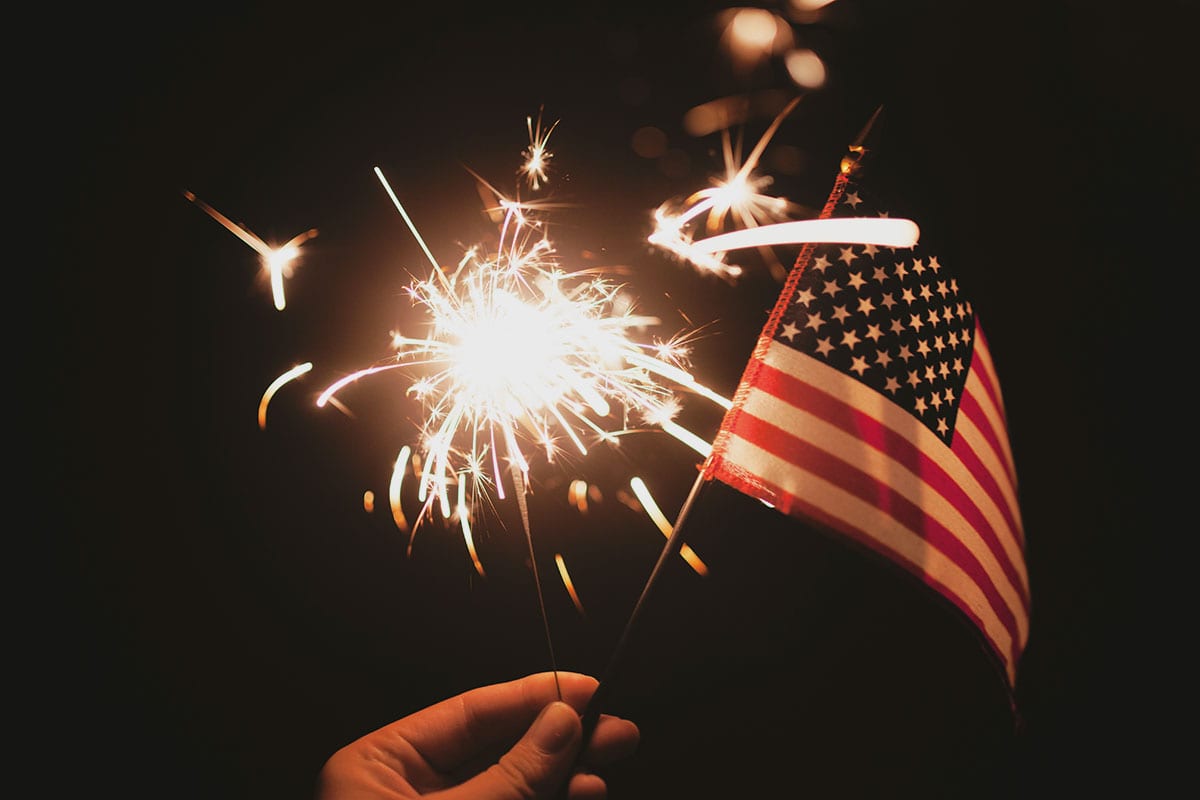 Taste of Ellijay
We are suckers for food. And while we hate the term "foodies" we love stuffing our face with lots of food. Ellijay is hosting their annual Taste of Ellijay on May 26th in the middle of downtown. It's a free event with a small fee ($1-$4) for taste tests from some of Gilmer County's best restaurants. If you're a food fan, this is the one for you.