I'D LIKE TO SELL PRODUCTS AT WANDER . . .
Are you interested in selling your products at Wander North Georgia? If so, we would love it if you would please fill out the form below with as much detail as you can.
This will notify our purchasing team and provide them with all the relevant information they need to consider your brand or product. They will then reach out if they would like any additional information, samples or to talk next steps. If they don't reply, it simply means that we aren't interested at this particular time. It could mean that we already carry a similar product from another brand, or that we don't carry items in that particular category so as not to compete with another local business. Please don't get discouraged as we will keep your information on file and if anything changes, we can reach back out to revisit your products.
As a small business guided by a particular set of values, we prioritize locally and regionally created goods, environmentally friendly or certified products, and diverse supplier partners. 
Our general rule of thumb or flow is to ask the following questions of products we are considering:
Does a small business option exist for this product or category?
Does a local or regional option exist for this product or category?
Does an environmentally friendly or certified option exist for this product or category?
Does a diverse supplier exist for this product or category?
Businesses we categorize as diverse suppliers include Minority‑Owned, Women‑Owned, Veteran‑Owned, Service‑Disabled Veteran‑Owned, LGBTQ+ Owned and Disabled‑Owned.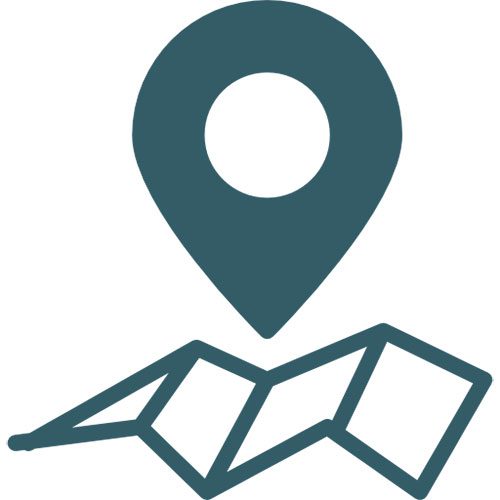 Locally Made
(within a 100 mile radius)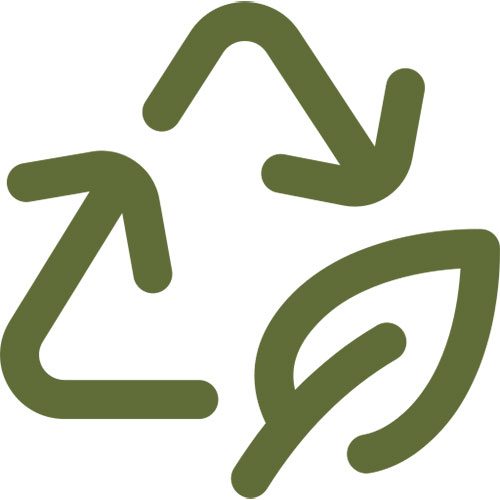 Sustainably Made or Certified