We can't lie. We're partial to recipes that we can drink. So we figured we would try and start the recipe section off by giving you a recipe for a Basil Gimlet. While this drink pairs best with summer and a back porch, fireflies, and crickets . . . it's also a great year round classic.
And since basil is easily available in most gardens or the grocery store, it's a great place to start.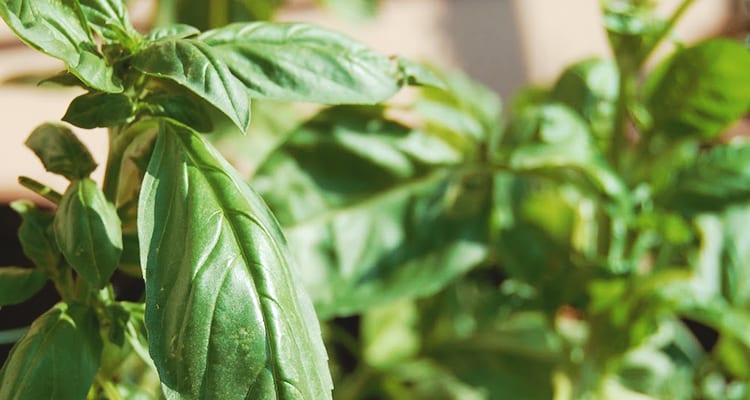 This recipe is both simple and refreshing. We will give you the base ingredients and directions. But feel free to substitute limes for lemons. Add club soda if you want. Use a basil infused simple syrup. Or whatever creative twist you want to throw on it.
Ingredients:
2 oz. Gin
6-8 Basil Leaves
The Juice From Half of a Lemon
1/2 oz. Simple Syrup*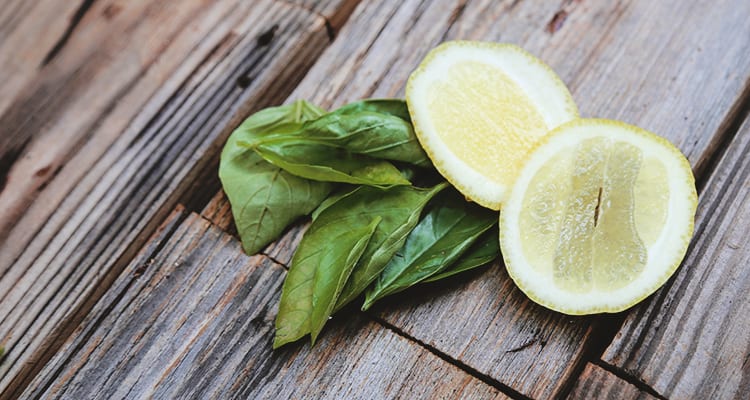 Directions:
This is pretty straight forward. The big thing you want to do is to muddle the basil leaves with the lemon juice prior to putting in the gin and simple syrup. You don't want to over-muddle them. Just push down on them and give them a good half dozen twists. When muddling herbs, try and "bruise" them and not tear them. If that makes sense. Your goal is to get the oils and fragrance from the herbs "opened up". You are not trying to beat the hell out of them.
Once you have the basil where you want it, add the simple syrup and gin. And then top it with crushed ice. Give it a good shake and pour it into your glass. It's that easy.
Place five basil leaves in mixing glass. Squeeze the lime into the glass. Press down on the leaves with a muddler and twist 4 or 5 times. Fill glass three-quarters of the way with ice cubes. Add the simple syrup* and 209 gin. Give the glass a good shake and strain into a cocktail glass. Float a piece of the muddled basil on the top as garnish.
* If you're not familiar with how to make a simple syrup, it is really easy as well. Two parts sugar to one part water. I typically keep some in the refrigerator all the time. Just boil 1 cup of water and then add two cups of sugar. Reduce the heat down and stir it until all the sugar is dissolved. Let it cool. And then use with any drinks you make.