The Burger Shack . . . the oh so good Burger Shack. Where do I begin? Where do I end? With tales of griddle cooked burgers topped with crispy bacon and melted cheese? Crunchy, salted tater tots that cause me to drool think about them? Slaw dogs and chili dogs and naked dogs that are seared to perfection? Sweat southern tea that serves as the nectar of the gods on a hot summer day?
I'm getting ahead of myself though. Let me give you the basics before I start fantasizing about the food again.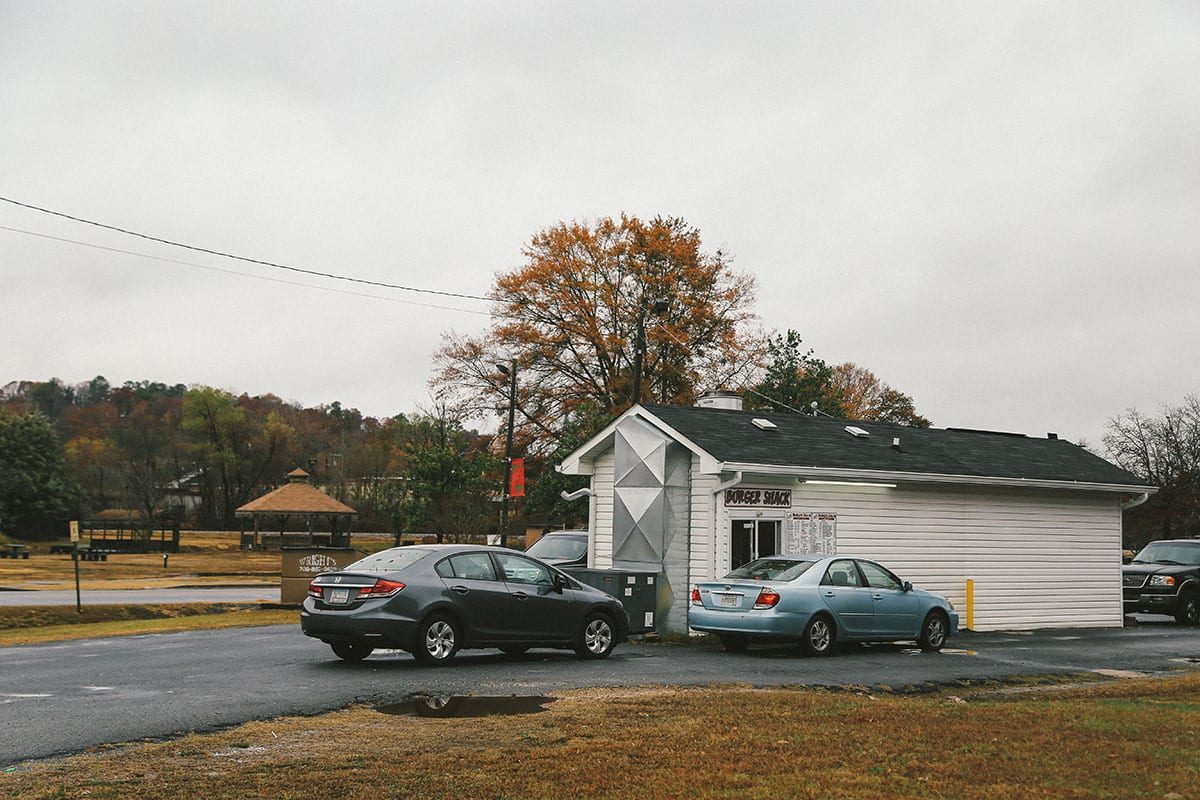 The Burger Shack is in Summerville Georgia. It's a simple two lane drive-thru that could have been there for decades or a few years. They don't have a website. And definitely no fancy social media. They don't even take debit cards. It's a cash only place where the only menu is the one plastered to the side of the wall by the ordering window. It's small town. It's cheeseburgers. It's chili fries. It's Americana. It's North Georgia.
Everything comes out in a paper bag. We were (un)lucky on this particular day as they either wrapped the food perfectly or we unpacked it way too fast, but normally it's the kind of place where you can find grease leaking through on the bag. We don't know about y'all, but that's the only way we like our brown bag drive-thru lunches.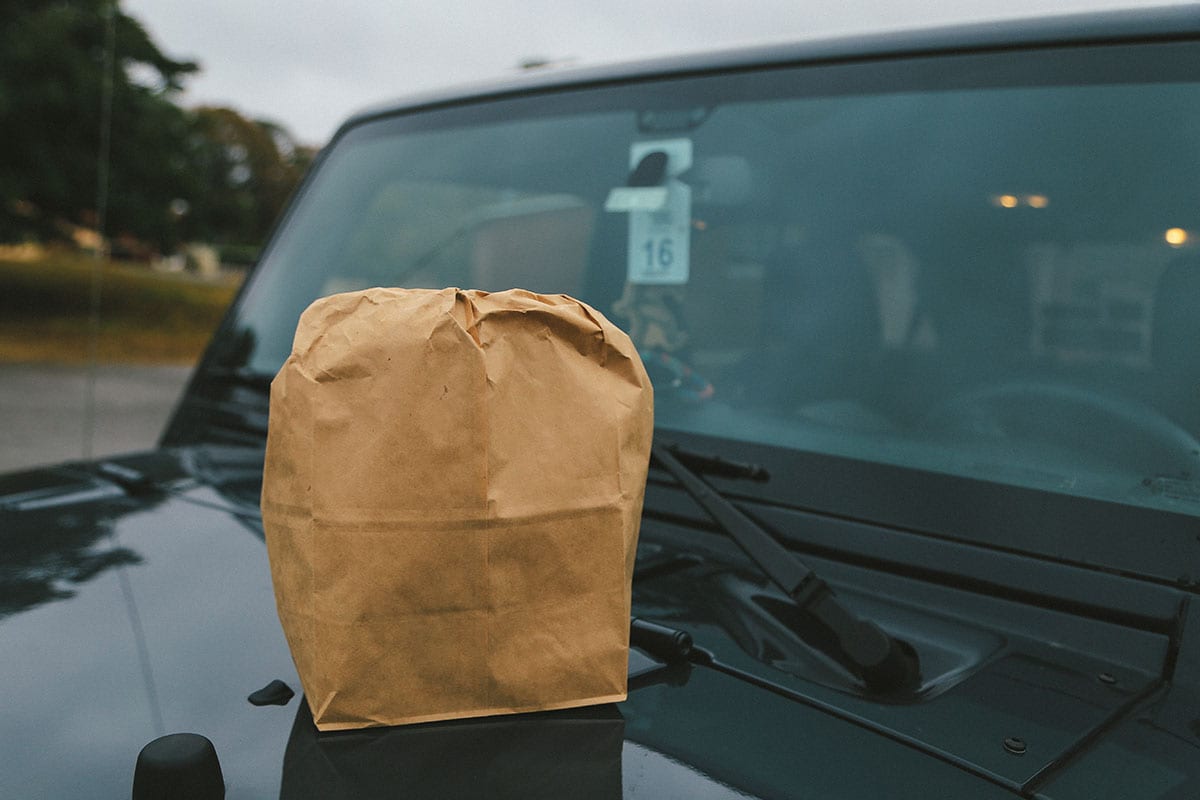 The only menu we found online is this photo here. But it has all your classic and iconic items . . . skillet cooked hot dogs topped with chili or slaw or both. More burgers with bacon and cheese than not. And something called the Jumbo Triple Cheeseburger. We weren't quite that adventurous but if you want it, it's yours for only $5.30! How cheap is that for a triple bacon cheeseburger?!? I'm pretty sure the same thing is $20 at Wendy's.
Besides the food being great everything was really affordable. BBQ plates for $5. Country Fried Steak sandwich, $3. Grilled Cheese, $1. Chili Cheese Dog, $2. Nachos, $1.
All of that and I didn't even mention that they have a breakfast menu with all kinds of fluffy biscuit goodness.
If I lived anywhere near here, I'd be in real trouble.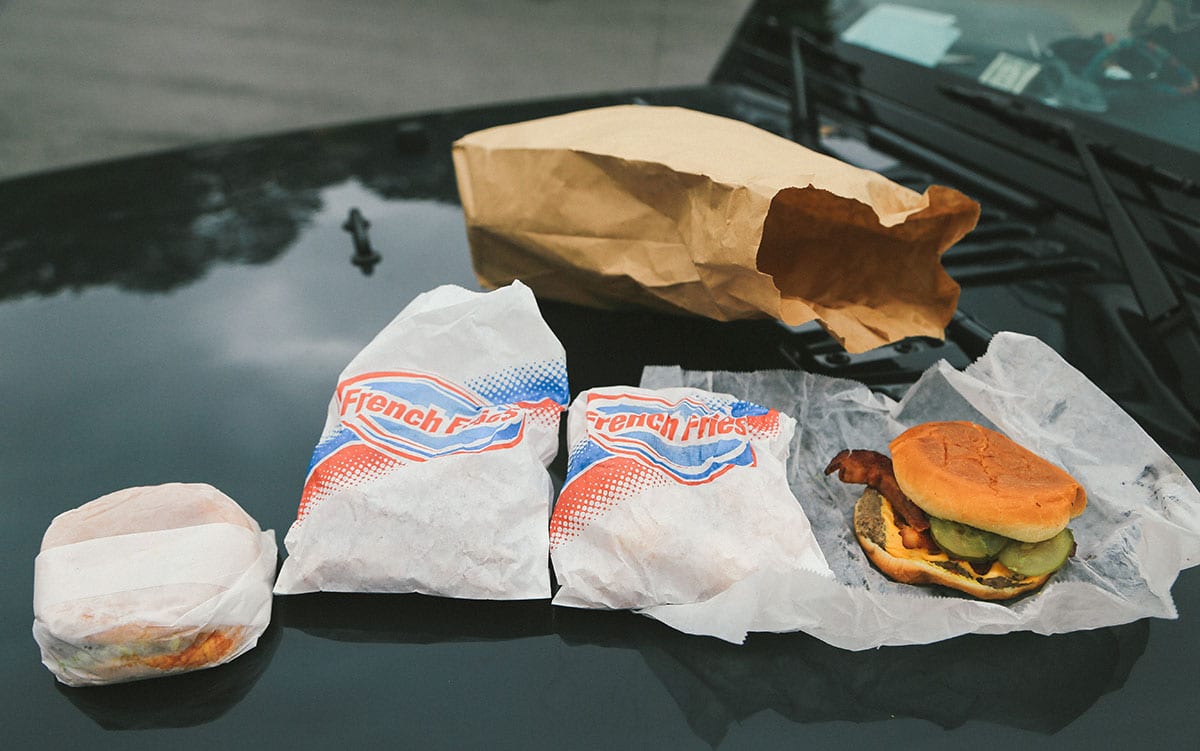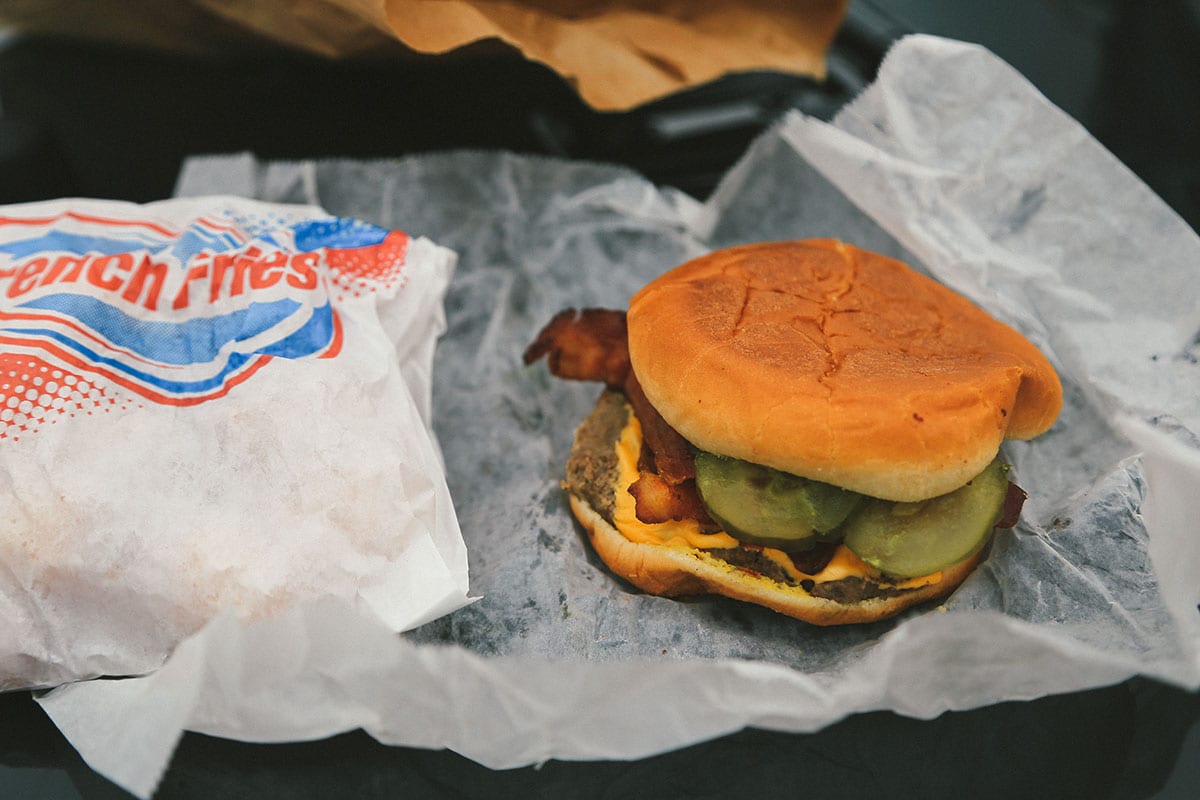 All the food comes wrapped in wax paper and the fries and tots come served in this little red and blue bags. It's perfect.
I'm not here to tell you it's the best food in the world and I'm definitely not here to give you a detailed review of it like it's some fine dining restaurant. It is what it is and to to me it it is the best. The Burger Shack is a place I dream about despite being 183 miles away (yes I checked) and a place I will make a detour for every time I'm close (looking at you Cloudland Canyon visitors and Berry students).
Be sure to use our map and find a good reason to take a left of the I-75 and visit The Burger Shack in Summerville. In the interim, I'll go back to my mouth watering day dreaming.