We all know adventure is the spice of life but the reality is most of us are too busy working a 9-5 to be able to sprinkling in too much adventure. Having any job, let alone a full time job, can make it difficult to find the time to add adventure into your life. So when you work 40+ hours a week, we really have to rethink what adventure really means.
Adventure doesn't mean selling all of your things, converting to van-life and traveling to far off places. Although let's be honest, that would be amazing! It just means adding things into your life that fulfill you. Things that get you moving while inspiring you. Many times these "micro-adventures" don't have to be far away but can be in your own backyard wherever you life.
Here are some ways that you can work full time and still take advantage of whatever free time you may have to get out there and explore.
Let's start with weekends. Give us two days off in a row and the world is ours!
A Weekend Camping Trip
One of my favorite things to do is to head out after work on Friday evenings and drive to the nearest state park for a weekend camping trip. If camping isn't your thing, then drive up on Saturday and spend it hiking or in a hammock. Crack open some marshmallows and make smores. You don't have to go far but these simple resets help me when I'm back at work on Monday through Friday.
Travel When You Can. How You Can.
Maybe it's a trip overseas. Maybe it's a day trip to the mountains. But plan to go with an emphasis on plan. If you don't plan for it, you'll never save the money and you'll never schedule the time. It's not easy and may stretch your finances, even if you just go for a day trip. But nothing helps us reset more than travel. So go to a place you have never been. If there is a town close by that you have been wanting to visit or a park you have really been wanting to go to, wake up early, fill the car with gas and get going!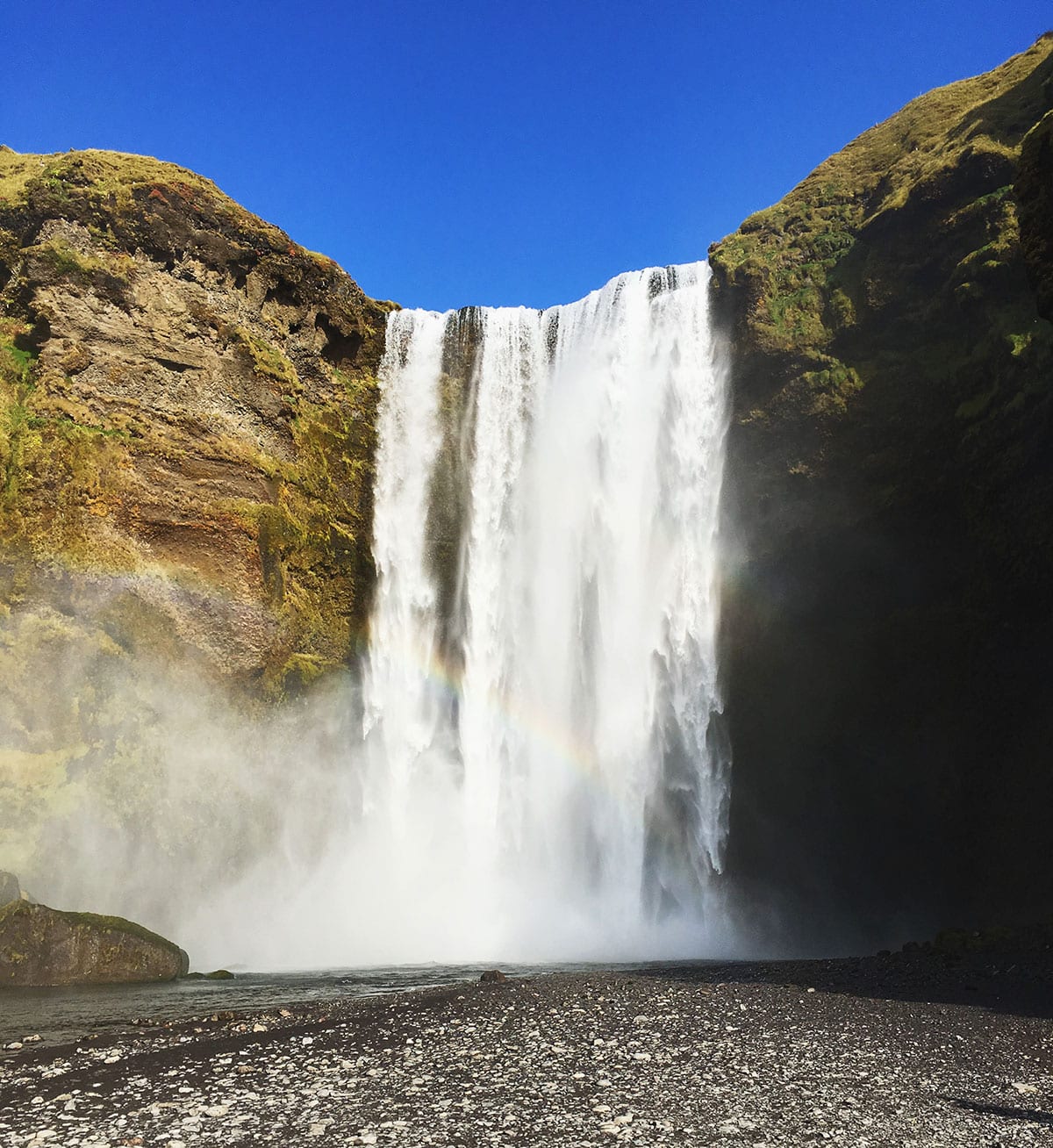 Go For A Hike
I love starting my Saturday or Sunday out by going to a local trail and hiking. This is a great option for those on a budget. Pack a lunch, bring some water and head out. Throw up a hammock and read a book while the wind blows in the trees above you.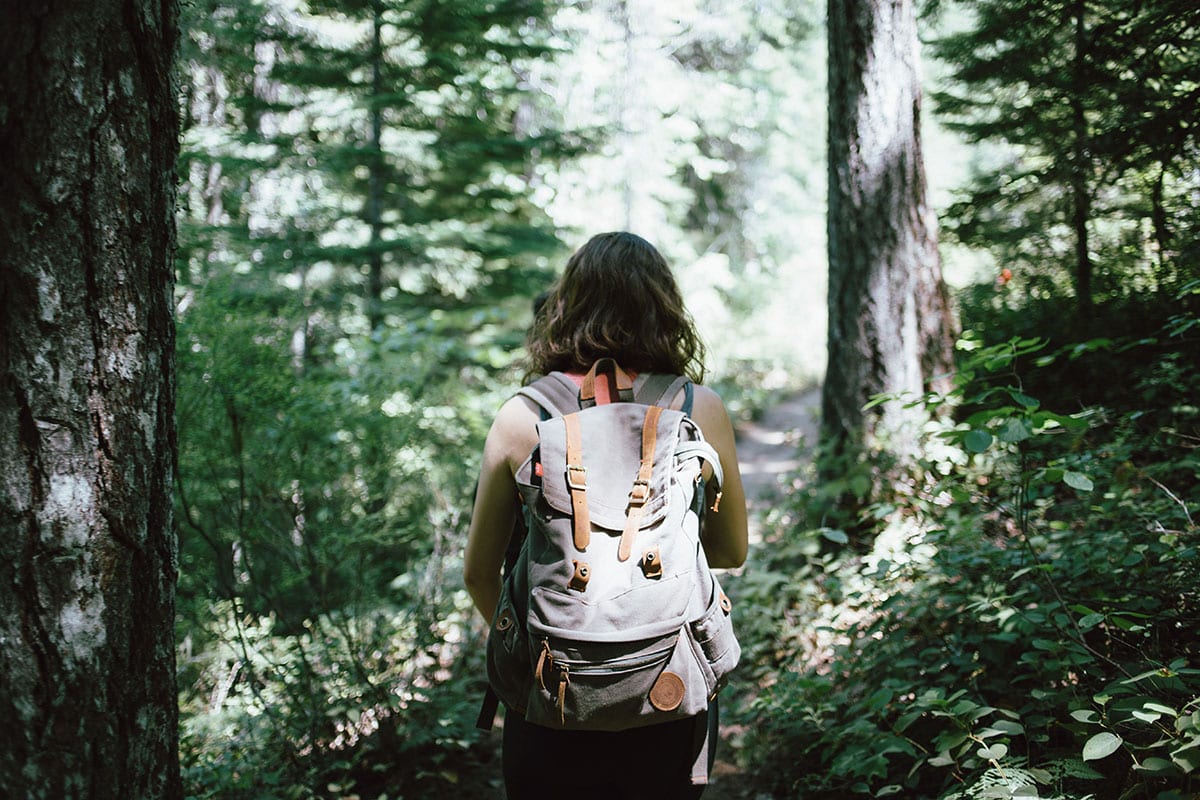 Visit A Local Brewery
One of my favorite things to do is visit the local breweries. Go on a brewery tour with some friends. Beer is always delicious and supporting local businesses is an added bonus. Get a group of people together and spend the day trying different beers, you may even find your new favorite!
Learn A New Skill
Take a class at a local studio or business. It only takes an hour a week to learn a new skill and cultivate your passions.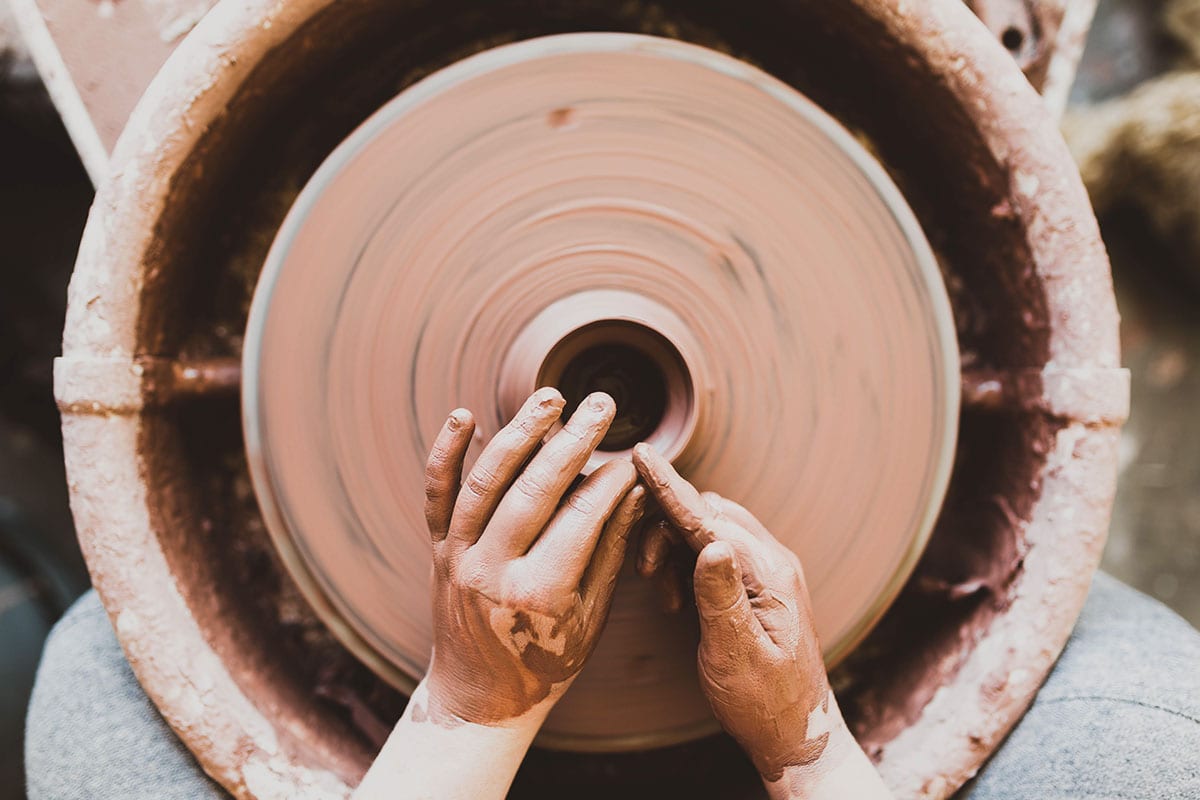 Go To Local Events
There are always events happening on weekends. Go to the farmer's market, a festival, a concert, an art showing, trivia night, etc. Check your communities website, Facebook or local papers.
Just Try It
Go see a new exhibit at your local museum. Try a new restaurant. Go see that movie that you've been wanting to see! Buy that book you have had your eye on. Whatever you do, just do it. What's the worst that could happen?
Now Let's Talk Week Days
Weekends are easy. Well, easy-ish. But it can be a bit harder on weekdays to scratch that adventure itch especially if you have to go anywhere near Atlanta traffic which can add a couple hours to your workday just by commuting. It's hard enough to wake up before the sun rises and to be at work all day, so how do we squeeze adventure into week days when 8-12 hours are at our desk or in the car? There are several ways to do this and none of them will work for everyone. We just have to choose what fits our interests and time the best and then when we find what works, we have to make intentional decisions that help us maximize those decisions.
Go for a morning hike/run/walk at your favorite local trail (yes this involves waking up earlier . . . I know).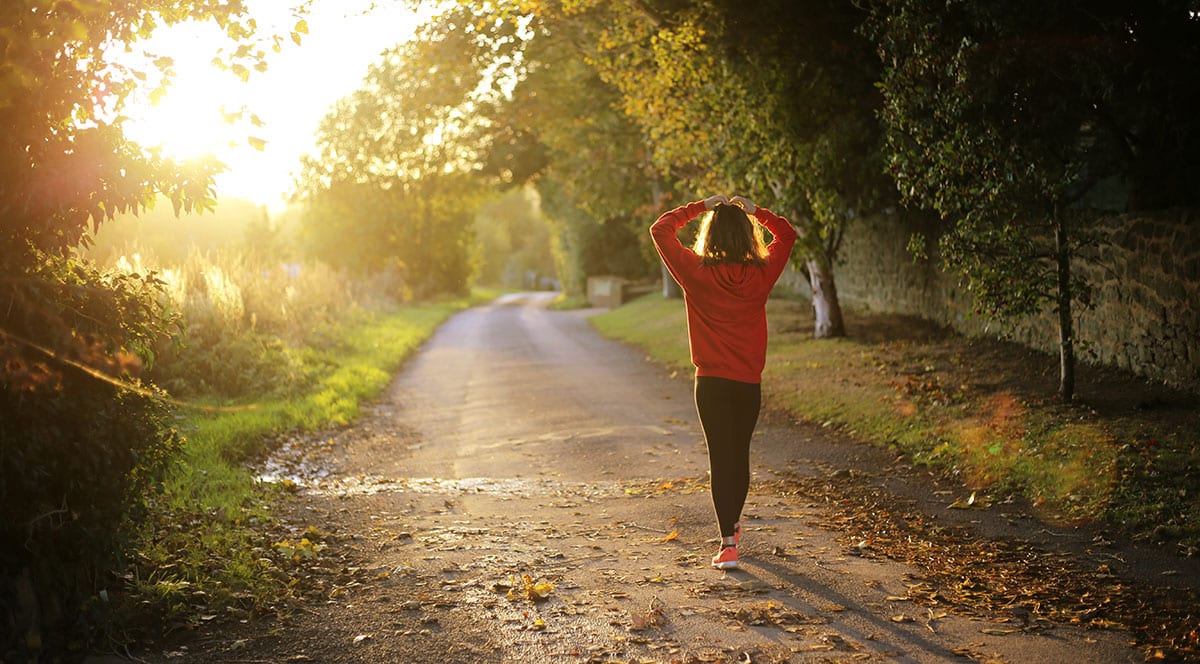 Watch the sunrise while sipping on your favorite coffee. This is a win/win as you get your morning caffeine and the magic from re-centering your perspective as you watch the world wake up around you.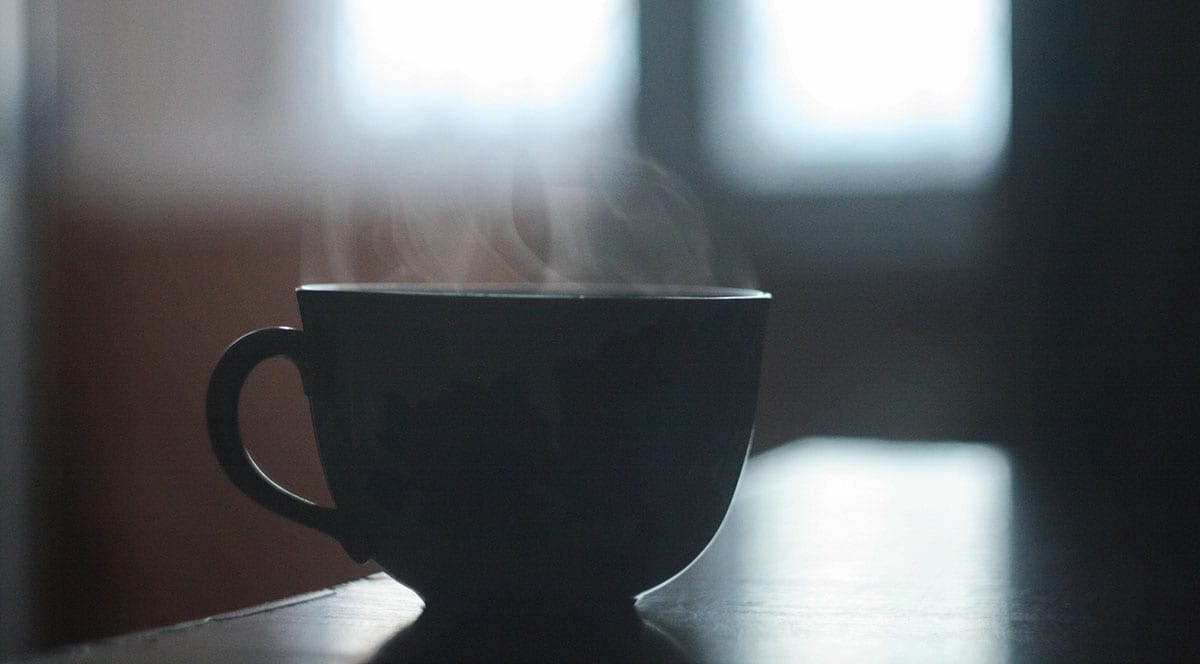 Take the back roads to work. If you're in the city, this may create more stress depending on what side roads you're on. But sometimes the simplest thing of changing your surroundings is a great way to switch up your daily routine.
Eat your lunch outside and enjoy the day!
Take a walk during your lunch break. This is a great way to get outdoors, let go of whatever stresses that have already accumulated in the morning and get refreshed before the back half of the day.
Take an evening hike. Find a trail nearby and enjoy the sunset.
Go to your local gym for a class or activity. Try rock climbing, yoga, pilates, kickboxing or running.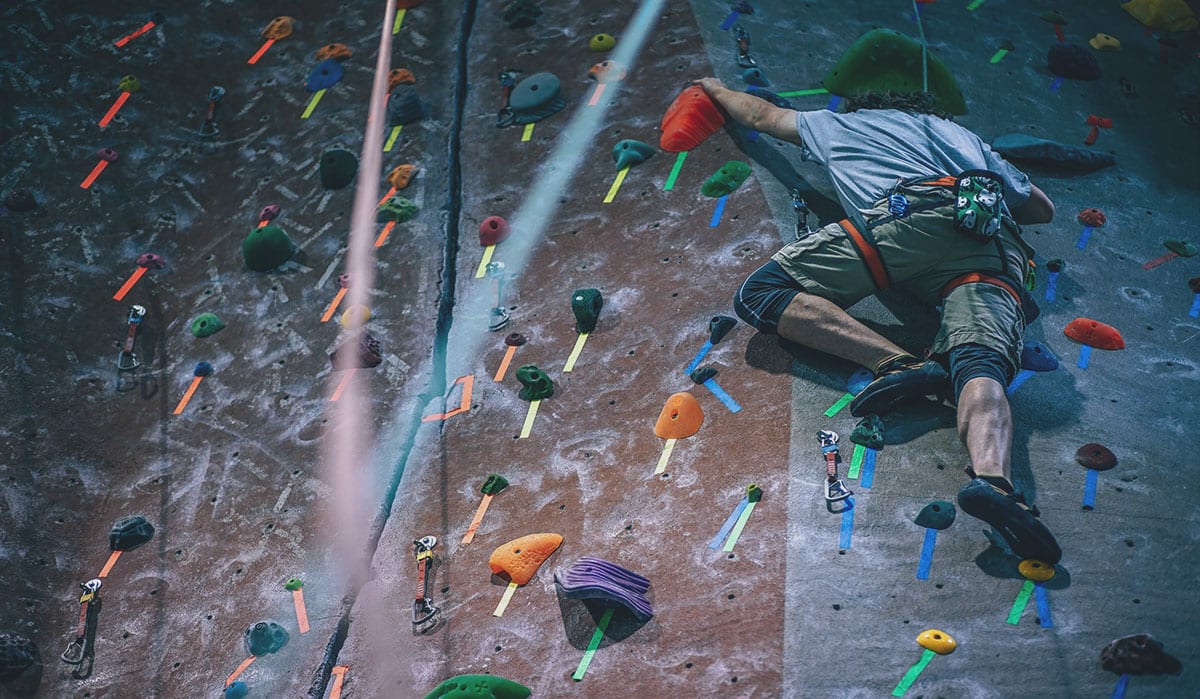 Get involved with a local group or club. There are tons of groups to be a part of – trail running, mountain biking, book club, ultimate Frisbee, knitting, etcetera.
These are just a few ways that we can begin to add more adventure into your busy work week.
I used to believe that "adventure" meant that I had to live in a place that was overwhelmed beauty like the desert in Utah or the mountains in Colorado. I thought I had to have the best photos and gear to get the most out of my "adventure". I thought I couldn't do it because of my job and the very real physical and emotional constraints that put on my days. However, once I realized what adventure meant to me, it changed everything. I was able to reframe it from "somewhere over there" to "somewhere right here". My mini adventure may not as pretty as a mountain waterfall but my adventure is now what I make it. It is about getting outside, trying new things and doing what I love. It's carving out the time to do things that make my soul feel full. And that is the best kind of adventure of all.