Meet the Maker: Radio Roasters
Wander South Georgia: Okefenokee Swamp
Visit the Okefenokee Swamp in South Georgia for your next adventure.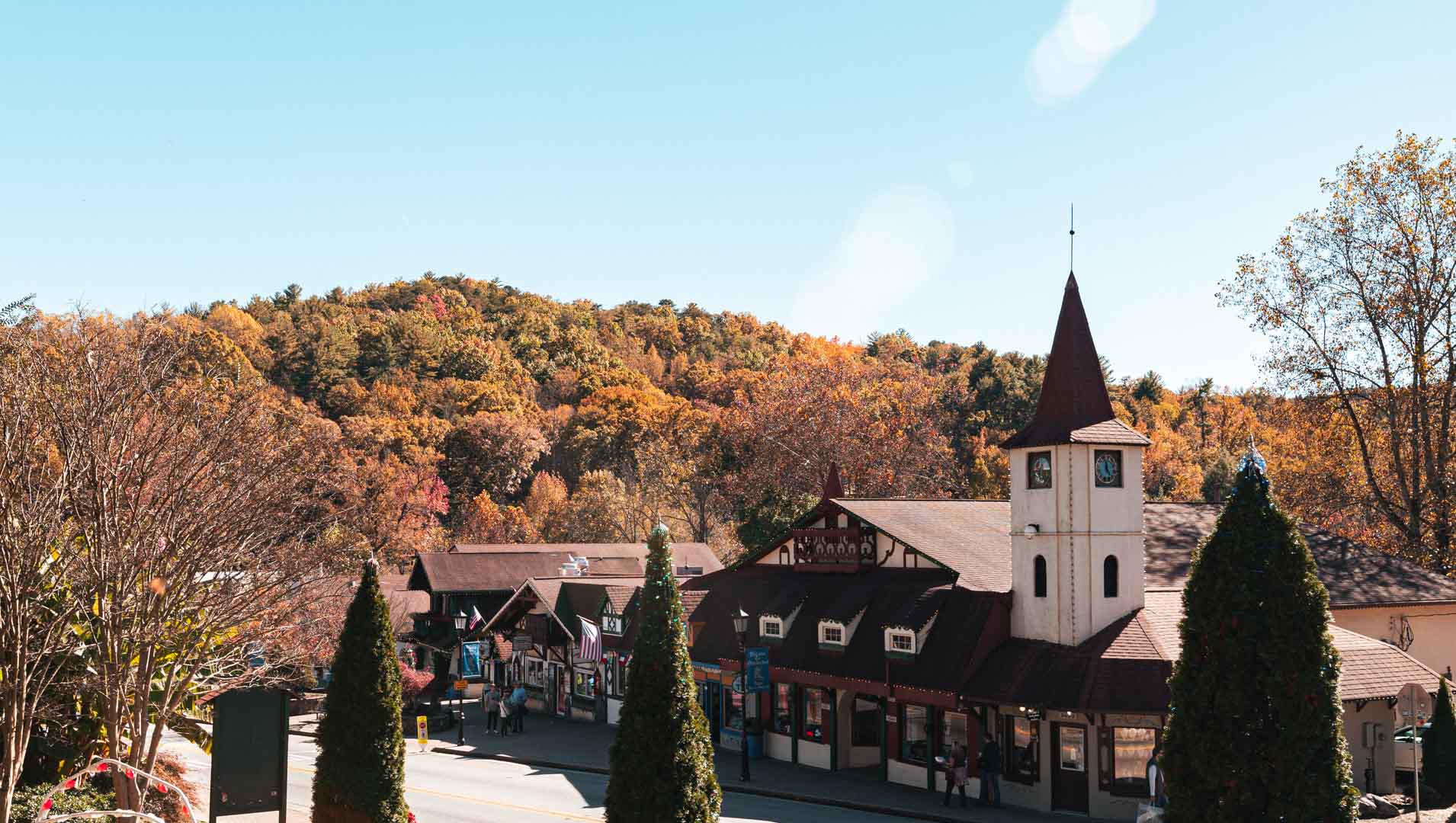 The Weekend Guide to Helen
Our Weekend Guide to Helen Georgia shares some of our best places to shop, eat, and wander! Check it out and plan your next trip now!
Book Review: Black Faces, White Spaces by Carolyn Finney
A review of Carolyn Finney's book, Black Faces, White Spaces as it takes a look at the historical and present day barriers that prevent the outdoors from being accessible by all.